Climate change: AXA publishes first decarbonisation targets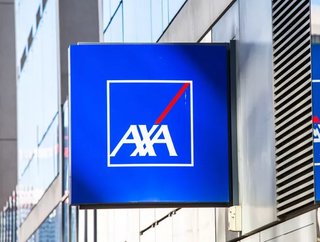 It's the first time AXA has set portfolio-wide decarbonisation targets.
AXA has announced its first set of decarbonisation targets, as it looks to reduce the impact of its insurance portfolio amid rampant climate change
AXA has announced an ambitious set of decarbonisation targets, as part of the insurance industry's role in helping to tackle climate change.
It is the first time that the French insurance giant has published such targets, which it says will drive the decarbonisation of its P&C insurance portfolios.
The commitments include increasing its business in renewable energies, as well as in sectors that are transitioning to low-carbon operating models. The group will also develop an environmentally sustainable claims management model for its motor business by 2026.
Among the other targets announced by AXA are:
Reducing the carbon intensity of personal motor portfolios in the group by 20% by 2030
Lowering absolute carbon emissions from its largest commercial insurance clients by 30%, and of other corporate clients by 20%, both by 2030
Helping corporate customers and other external stakeholders through the green transition
AXA will also make similar commitments regarding its investment portfolio.
AXA: 'effort still required' on climate change
Thomas Buberl, Chief Executive Officer at AXA, says: These targets demonstrate our determination to pursue our commitment towards climate change.
"The indicators in our Climate and Biodiversity report indicate the progress made, but also the efforts that are still required in terms of access to data, strengthening measurement and modelling methodologies, and the importance of accelerating the pace of the transition.
"As insurers, we see the increasing risks that climate change and the loss of biodiversity pose to our economies and societies, and how they are intensifying. We will continue engaging with our clients and our stakeholders leveraging all the levers at our disposal, from prevention to investment, from the financing of scientific research to insurance, as well as partnerships and collaboration with private and public players."