UK Insurtech Ondo rolls out Leakbot in third US State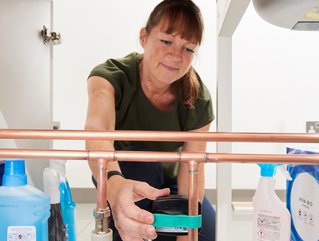 UK insurtech Ondo is expanding its groundbreaking home water damage prevention system, LeakBot, by rolling out the solution into New York State
The listed London-based insurtech, Ondo, is rolling out its cutting edge LeakBot system in New York State. The US expansion means the home water damage prevention solution will now be available in three US states.
The news follows on from Ondo's IPO on the London Stock Exchange company, with its proprietary, patented water management security technology earlier this year, as well as the insurtech's expansion to North America and its third Danish collaboration with Privatsikring.
Ondo and innovation in IoT insurtech solutions
Ondo, which was previously branded as LeakBot, is the result of the reverse takeover agreed between Spinnaker Acquisitions and Labs, a subsidiary of HomeServe PLC.
The insurtech's flagship product, the LeakBot, is an intelligent water security system for the detection of micro-leaks in residential properties and was developed as a pilot programme through an innovation lab in 2016. The success of the device and subsequent insurance product has seen the company build a robust reputation in the marketplace over the past six years. As of March 2022, there were approximately 39,000 registered LeakBot devices supplied to partners and eleven potential partners in the UK and US.
Tackling home water damage breakthrough for Ondo
According to reports, water damage is the single biggest cause of home insurance claims, accounting for $17bn of claims every year in the USA and UK combined. This expansion happens at an opportune time for Ondo as in the USA, homeowners' insurance is a $100 billion annual premium business.
North American households also incur $16.5bn of homeowners' insurance claims annually for escape of water damage, with an average claim value of $11,000. That amounts to an estimated 1.5 million claims a year – or one claim every 20 seconds.
Ondo aims to be world leader in claim prevention technology
Ondo's core goal is to become the world leader in claim prevention technology for home insurers. The launch of LeakBot into New York is the latest step in that direction.
Reports show that New York is the fourth most populated state in the country with over three million households and up to three million homeowners. New York will be the LeakBots third state of operation following successful launch in the states of New Jersey and Massachusetts. LeakBot will be offered through partner brands for free, with repair services also provided by Ondo in the state of New York.
Speaking about the new rollout, Craig Foster, CEO of Ondo InsurTech Plc, said, "With LeakBot we have a unique solution in the North American P&C market that solves the problem of escape of water claims in a scalable way for US insurers. We are pleased to announce our 3rd US state will now launch and look forward to further collaborations with our existing insurance partner."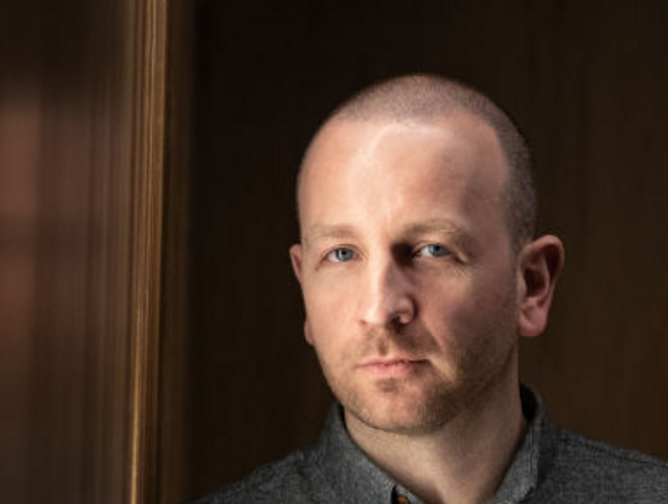 Craig Foster, Ondo CEO