People moves: Romaney O'Malley joins bolttech as Group CFO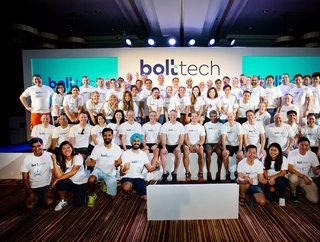 O'Malley was formerly the CFO of AIG and has 20 years experience as a financial leader in the industry
Name: Romaney O'Malley
Moving from: AIG
Moving to: bolttech
Former role: CFO
New position: Group CFO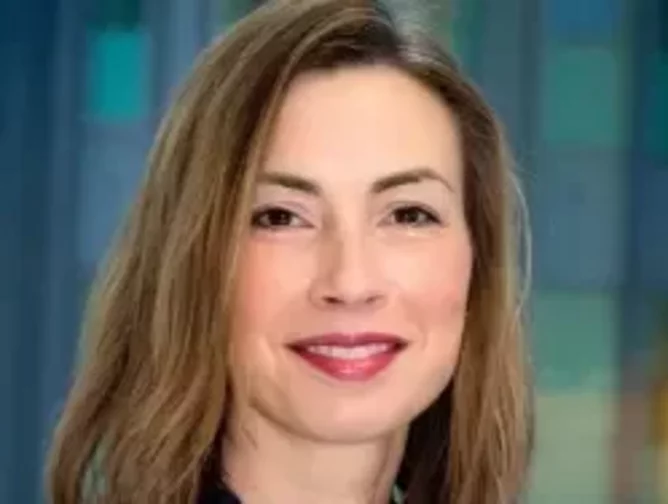 Moving from a leading executive position in a globally established insurance company to one of insurtech's rising star startups, Romaney O'Malley is joining bolttech - Asia's latest unicorn that is disrupting the industry across the APAC, North America, and Europe.
Her decision to move across to an all-digital provider, speaks volumes about the growing popularity of insurtech services globally. bolttech launched 18 months ago and already serves 7.7 million customers. The company has transacted over $5bn in premiums annually and provides a platform to over 5,000 products and 150 insurance providers. 
Earlier this year, bolttech also notched up an impressive Series A investment round of $200mn. The deal was the largest of its kind for an insurtech company, and meant bolttech received a $1bn valuation just 14 months after its initial launch. 
Romany O'Malley is joining the firm from her current role as CFO of AIG UK, where she has held leading positions for the past nine years. She is also a member of the insurer's UK board and as a finance leader, brings more than two decades of experience with her to the role. 
Before she worked at AIG, O'Malley was CFO for the Africa region at Chartis. Prior to that, she held senior leadership positions at the Liberty Group in South Africa and Swiss Re in the UK. She has extensive experience in strategic finance, risk analytics, and general management.
O'Malley will join the executive committee at Bolttech, and will be reporting to group CEO Rob Schimek. Her new position will commence in February 2022 and she is taking over the role from Craig Merdian, who is retiring next year.
Speaking about the new appointment, Schimek said, "Having built a broad business and financial management experience throughout her insurance career, Romaney's depth and breadth of understanding of the industry is a perfect match for Bolttech to take our ambitious growth agenda to the next level."
O'Malley added, "Our insurance industry is currently on the cusp of a digital revolution, and I am deeply inspired by what Bolttech is doing to transform the industry, coupled with the team's deep insurance expertise to improve the way insurance is distributed in the future."
About bolttech
boltech's extraordinary journey to success in the insurtech space has been centred around its easy-to-use platform that delivers a satisfying customer experience. The emerging insurance provider placed client servicing at the centre of its operational processes - a move that has paid off in months. 
Speaking to the press recently, Ryan Mascarenhas, Chief Customer Officer at bolttech, explained, "In order to deliver this vision, we knew we had to rethink the way the insurance industry traditionally approached customer experience. And that meant developing a greater awareness of our customer needs, making customer journeys easy to navigate and making products and pricing easier to understand."
He added, "We knew we wanted our customer experience to be quick and easy and enabled by technology," said Mascarenhas. "By listening to the needs and wants of consumers in the market — using tools like Qualtrics CustomerXM — we were able to identify the attributes of a great Customer Experience. Enabled by insight into what people wanted, we could build our customer journeys to address these needs."