Insurtech news this week: Funding rounds, hires and losses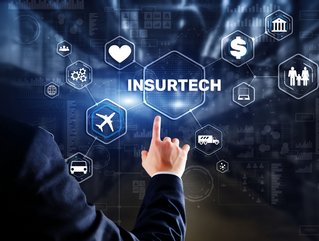 We round up the news this week in the insurtech sector, as funding, new hires and company losses make the headlines.
It's a stormy time for insurtechs as investors pull funding and customers tighten their purse strings, many of them cutting their policies in an attempt to save cash in the cost of living crisis.

Insurtech funding rounds

UK insurtech startup Lukango raised £275,000 in its pre-seed round - an indication that despite the difficult times, investors are still willing to explore innovative operatives. Lukango offers insurance services to micro businesses and sole professionals - an area of the market that looks set to be hit hard by the financial crisis. Lukango's differentiation sees it uses data and smart algorithms to allow customers to flex and change the amount of protection needed as their businesses grow, putting small business owners in control of how much and when protection needs to be in place. Lukango's unique proposition creates a partnership model many products lacks.

Parametric insurer Otonomi also raised US$3.4mn in an oversubscribed funding round for its parametric cargo insurance platform.
The round was led by ATX Ventures, and will be seen as a vote of confidence in Otonomi's ambition to bring automation to cargo and logistics using technologies like smart contracts and algorithmic underwriting.
In an 'as yet to be played out' funding drive, bolttech announced that Tokio Marine will lead its Series B funding round. Bolttech is Singapore's only homegrown insurtech unicorn and has an up-round valuation of approximately US$1.5bn, one year after it closed the largest ever Series A funding round for an insurtech.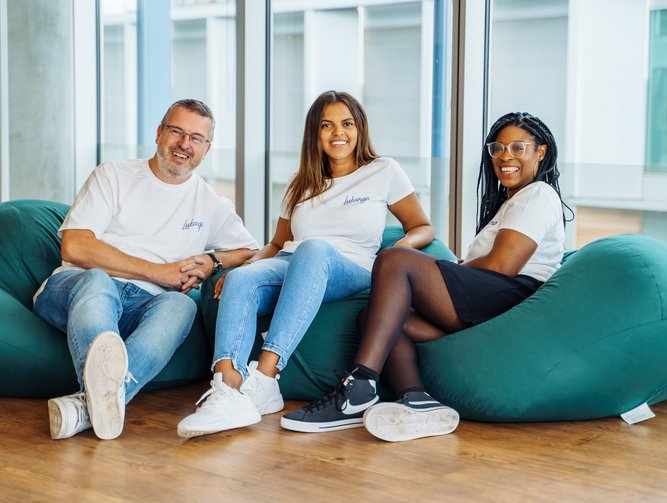 Lukango founders
New hires for insurance groups
The Skyward Speciality Insurance Group has elected two new members for its Board of Directors, namely, Kate Terry and Marcia Dall.
According to reports, both bring decades of corporate leadership experience, and each has strong track records of driving innovation, superior financial performance and corporate social responsibility.
Allianze Commerical welcomes former Aviva Director of Mid-Market and Speciality Lines, David Carey, to its newly created Managing Director of Mid-Markets role. Carey will lead the Allianz Commercial regional trading teams and be responsible for driving profitable growth. He will report to Simon McGinn, CEO of Allianz Commercial. He has been director of mid-market and speciality lines - UK commercial at Aviva since January 2020, and head of mid-market at Aviva for a year and a half before that. Before this latest move, he spent 13 years at Zurich.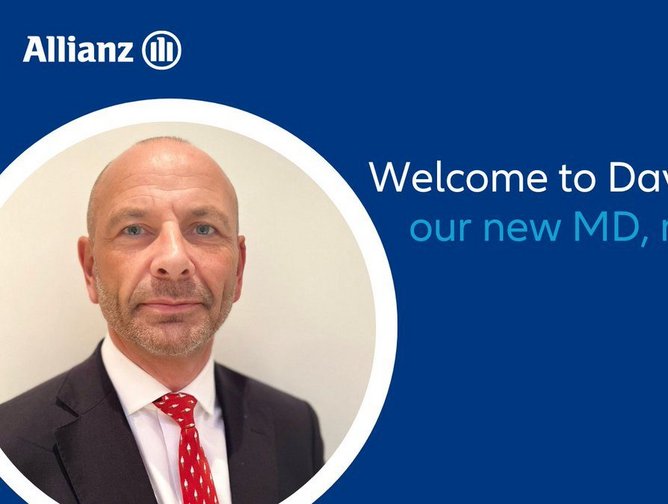 Insurtech losses
The tough insurtech market strikes again as one of the UK's leading players, Zego reported considerable losses. According to recent filings to Companies House, Zego's parent Extracover Holdings has reported a pre-tax loss of £47.54m in 2021. Earlier this year, Zego also reported that it was cutting its staff by 17% in a bid to remain buoyant and increase agility and resilience in financially turbulent times.
Marshmallow is also reportedly suffering from losses, although details for this are yet to be confirmed.
Their situation is by no means unique as studies show a significant drop in funding for insurtechs. For example, GlobalData's Deals Database reveals that the value of global investments into insurtech fell by 79.6% in 2021. This has resulted in insurtechs struggling in 2022.
Lemonade reduced Metromile's staff by 20% recently following its completion of the acquisition of the insurtech in August 2022. Other high-profile insurtechs that have cut staff include Policy Genius, and Nova Benefits, which reduced its staff by 30% of its staff in June this year.