Workers' comp insurtech Pie Insurance raises over US$300mn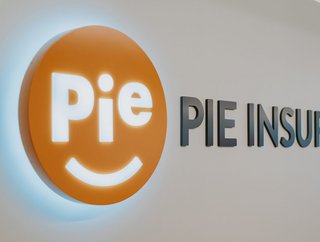 Pie Insurance has brought in US$315mn from the likes of Centerbridge Partners and Allianz X in the single largest round for a US P&C insurer this year.
Pie Insurance, a US-based insurtech that provides workers compensation insurance for small businesses, has raised US$315mn in Series D funding.
It's one of the largest capital raises this year and the single biggest for any US-based P&C insurtech, Pie says. It brings the total amount of capital raised by the firm to about US$620mn, following Series B and C rounds that cumulatively brought in US$245mn.
The round is led by Centerbridge Partners and Allianz X – the digital investments arm of Allianz Group – with further participation from existing investors like Gallatin Point Capital, Greycroft and Acrew Capital. White Mountains Insurance Group has also invested in Pie for the first time.

The Washington-based insurtech will use the money to support its ongoing growth initiatives, having doubled its gross written premium in the last year and recently expanding coverage of its workers' comp insurance to nearly 90% of small businesses in the US. Pie Insurance will also expand into new lines of business, transitioning to a full-stack carrier and further innovating within its advanced proprietary pricing algorithms.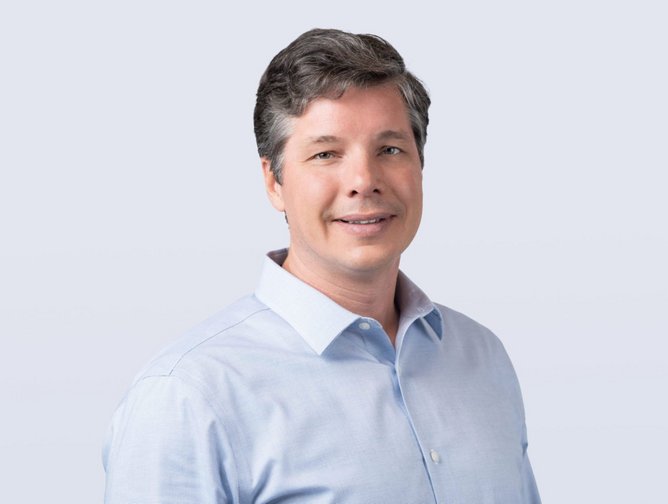 CEO John Swigart called the latest funding round 'monumental'.
Making commercial insurance 'as easy as pie'
"This round of financing is monumental in more ways than one," says John Swigart, Co-Founder and CEO of Pie Insurance. "It's no secret that growth-stage startups, and specifically insurtechs, are facing a challenging fundraising environment. However, Pie's ability to grow rapidly while still focusing on delivering strong unit economics and sustainable loss ratios is proving to be a key differentiator. Pie is disrupting the highly fragmented small business commercial insurance market through our proprietary technology which more accurately prices and underwrites insurance risks. We believe the insurtech 2.0 phase of this industry-wide transformation will be built by companies like Pie that leverage their technology to 'do the insurance better' and deliver superior traditional insurance metrics along with a delightful customer experience.
"Since our founding in 2017, Pie's mission has been to empower small businesses to thrive by making commercial insurance affordable and as easy as pie. This fundraise allows us to strategically expand in a way that serves the long-term interests of our customers, partners, investors, and Pie-oneers. Pie has an exciting future ahead and this capital allows us to stay true to our values, execute on our vision, and build a lasting and sustainable business."
Eric Hoffman, Managing Director at Centerbridge Partners, adds: "Pie's demonstrated ability to grow across multiple distribution channels at impressive loss ratios truly distinguishes them within the insurtech space. We're attracted to technology enablement in the small commercial insurance market, and Centerbridge is excited to partner with Pie on its journey to transform the industry."
Dr Nazim Cetin, CEO of Allianz X, concludes: "We've been continuously impressed by Pie's innovation and ability to deliver strong growth and underwriting results since our relationship began with co-leading the company's Series C round in early-2021. We'll be there to support Pie every step of the way as the company continues its bold transformation to a full-stack insurer and expansion into new lines of business."