Travel insurtech Koala secures funding to grow in Europe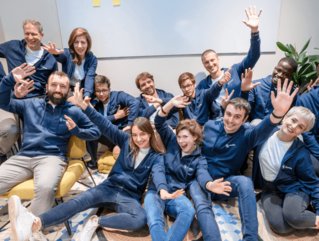 Travel insurtech Koala was founded in 2018 and is based in Paris.
Travel insurtech Koala, which provides delay and cancellation insurance to travel operators, has secured €2mn in funding to help it grow in Europe
Travel insurtech Koala has secured €2mn in funding to help accelerate the startup's growth in Europe.
The latest funding round is led by existing investor Insurtech Gateway with three new investors also coming on board: Uneti Ventures, Slimmer AI and Sterling Oak. The Paris-based insurtech, founded in 2018 by a trio of entrepreneurs, builds modular travel insurance products from scratch that travel agencies and operators can then offer to their customers as part of the booking process.
To date, it has created two products: Koala Flex, which allows travellers to cancel their trip for any reason; and Koala Trip Disruption, which gives customers instant compensation if they experience delays, cancellations or missed connections.
Despite still being very early in its growth journey, Koala is already profitable and is aiming to insurer 500,000 travellers this year. It will use the latest fundraise to invest in data and machine learning and continue optimising Koala its pricing and policies.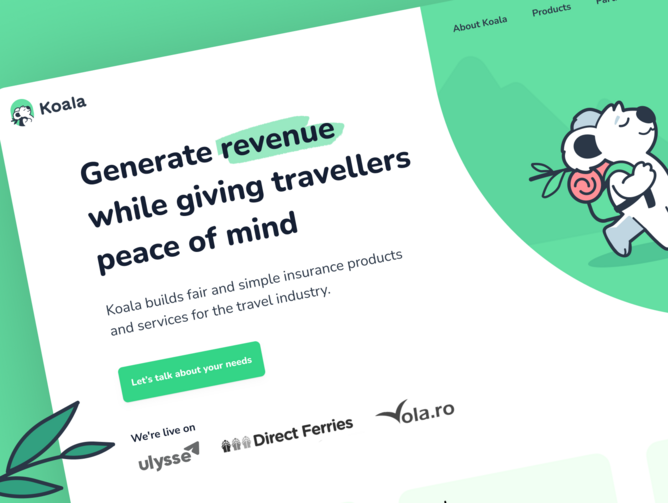 Its travel insurance offering is already being used by tour operators.
'Travel insurance expectations changed after COVID'
Koala Co-Founder Léo Tordjman says: "COVID-19 was a real eye-opener for the travel market but also for travel protections, which showed many of their limitations with messy exclusions and very long reimbursement processes. Post-COVID, travel agencies and operators are more than ever looking for solutions to allow their users to travel with peace of mind. But traditional insurers have done very little to innovate since then, and that's where Koala comes into its own. All of our products are unique, automated and customisable to enable an unprecedented customer experience. And thanks to our data-driven approach, we enable our partners to generate much more revenue than with their current offers."
Marion Doucet, CPO of Koala, adds: "Unlike any other travel insurer, at Koala we continually A/B test our prices, protection details, visuals and even content. A traveller leaving last minute in the South of France and another one preparing their trip in five months for the United States does not have the same expectations or sensibility to protect themself; that's why our technical solution automatically adapts our product to the travellers. We are convinced that hyper-specification is a golden opportunity in the travel protection market."
And Richard Chattock, CEO at Insurtech Gateway, which is leading this latest round of funding, says: "Koala grew significantly in 2022. With their unique customer experience, they continually gain traction among travel providers in Europe. We have high hopes for Koala and are excited to be a part of their journey and to support their vision for the future."