Munich Re backs Ascent regtech platform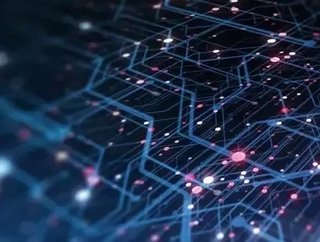 The partnership will protect clients of Ascent's Regulation AI against associated risk...
Automated regulatory compliance took a step forward today with the announcement that Munich Re will insure clients of Ascent's RegulationAI platform.
The re/insurer will back Ascent's automated regulatory compliance technology, protecting users against associated risk and exposure.
Ascent was founded in 2015 by CEO Brain Clark and serves global financial institutions and SMEs across the banking and securities sectors. Its flagship product RegulationAI uses artificial intelligence to assess changes in regulatory rules on a case-by-case basis, automating much of the manual process to ensure that firms remain updated and compliant in their obligations. 
The tech solution saves customers hundreds of man hours, Ascent says, making it "easier and less expensive to do the right thing in following… regulatory requirements and managing regulatory change". 
RegulationAI aids institutions in pushing down costs, reducing regulatory risks and avoiding fines for non-compliance. Clark says the additional layer of assurance provided by Munich Re provides "further validation for that notion" and strengthens its position in the market. 
"Munich Re evaluated Ascent's groundbreaking approach to the use of AI and machine learning in analyzing regulations and understood that we were an ideal partner for mitigating and eliminating regulatory and compliance risk," he added. 
Another boon for regtech
The backing of a major re/insurer is a win not just for Ascent but for the regtech industry at large. 
While many insurance firms have remain reticent in handing over responsibility for such a key function to algorithmic care, Greg Barats, a senior Munich Re executive and President and CEO of the group's HSB company, said the partnership "further underscores our view of the maturation of AI as a tool to limit the probabilities of risk".
"It enables Ascent to offer its RegulationAI with a performance protection that is unique to the market and gives them a competitive advantage."
The deal also further's Munich Re's stake in the relatively nascent AI insurance market, a potential future premium goldmine as industries accelerate their digital transformation and automate more of their core functions.