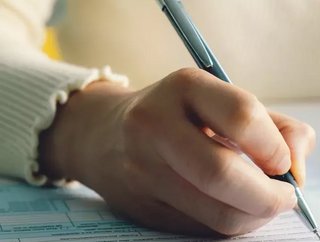 Accidents and global disasters have accounted for some of the most expensive insurance claims. We take a look at the top 10 largest history
Generally speaking, insurance policies are there to protect individuals in the event of an accident. We take a look at some of the largest claims ever made in the industry, including those that have resulted from disasters such as the earthquake and tsunami in the Indian Ocean.
10. The most expensive pet insurance claim - US$21,000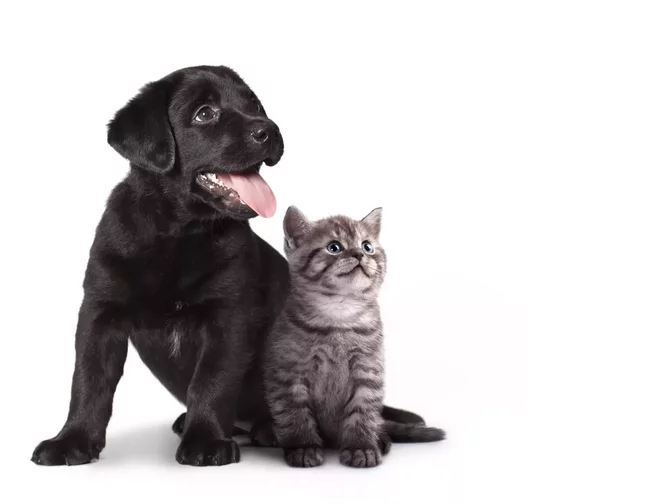 To make sure the worst doesn't happen, many pet owners choose to insure their pets. According to Which there are several trustworthy companies that offer insurance for both dogs and cats, such as PetPlan, and the best policies include cover for vet fees, Euthanasia, illness, kennels, and burial, and cremation. 
The largest pet insurance claim in history was made in 2010 when an owner needed US$21,000 (£16,000) to pay for its cat's kidney surgery. According to PetMed, the average cost of kidney surgery for cats is between US$12,000 and US$15,000. 
9. The most expensive car insurance claim in Britain - US$1.2mn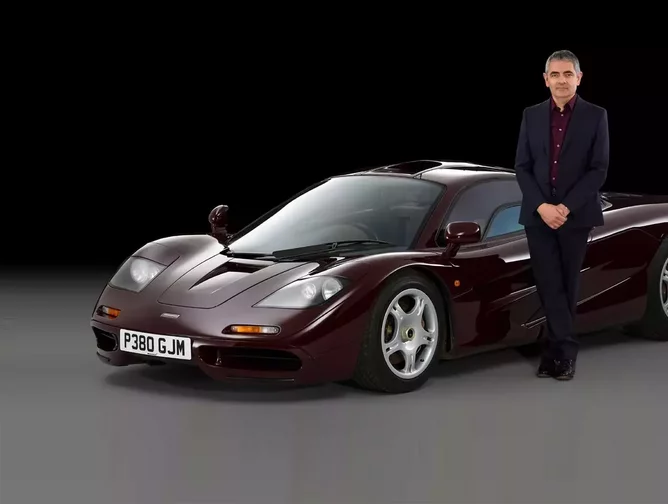 Car insurance is one of the most common types of cover and can be quite expensive depending on the severity of an accident. The most popular insurance companies include Liverpool Victoria (LV), esure, and Direct Line, to name just a few. 
The cost of a car insurance claim is determined by several factors such as the extent of the damage, the value of the vehicle involved, and the age and experience of the driver. However, Mr. Bean actor Rowan Atkinson famously holds the record for the most expensive car insurance payout. 
In 2011, Atkinson, while driving his ultra-rare McLaren F1 supercar, he hit a patch of water in the road and aqua-planed, resulting in his insurance company paying out a world record-breaking US$1.2mn (£910,000) for the repairs. The comedian and actor originally paid £640,000 for the supercar, but when he sold it five years ago, it was valued at US$10.9mn (£8mn). 
8. The most expensive art insurance claim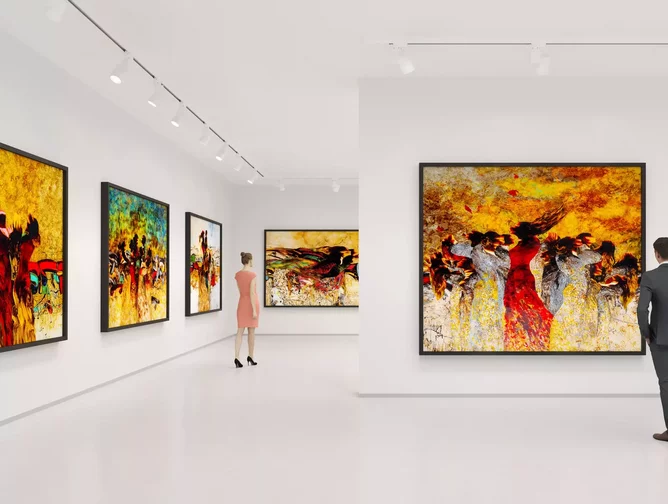 When thinking of all the things you can insure, art might not be something that immediately springs to mind. However, such is the value of art in recent years that many galleries and museums are considering protecting it from eventualities such as theft. 
The largest claim for artwork was taken out in 1994 when three paintings were stolen from an art gallery in Frankfurt, Germany. The paintings, two by English painter J.M.W Turner, and one by Caspar David Friedrich had been on loan from the Tate Gallery in London and insured for around US$17.7mn (£13mn). 
The gallery's insurer paid Tate approximately US$36.3mn (£26.5mn) to compensate for stolen artwork. Interestingly, despite the payout, the paintings were later recovered when they were bought back from the thieves who stole them for US$318,000.
7. The most expensive life insurance - US$202.7mn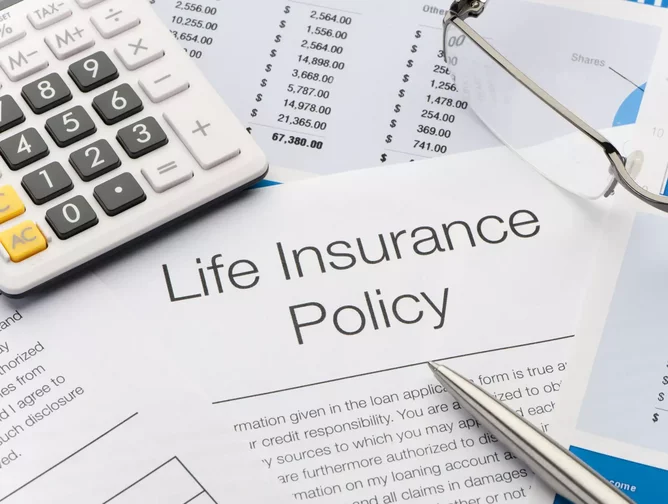 While not a claim as such, in 2014, the world's biggest life insurance policy was purchased by an anonymous billionaire who lives in Silicon Valley. He bought it for around US$202.7mn to protect his "significant assets". 
6. 9/11 terror attack insurance claims - US$40bn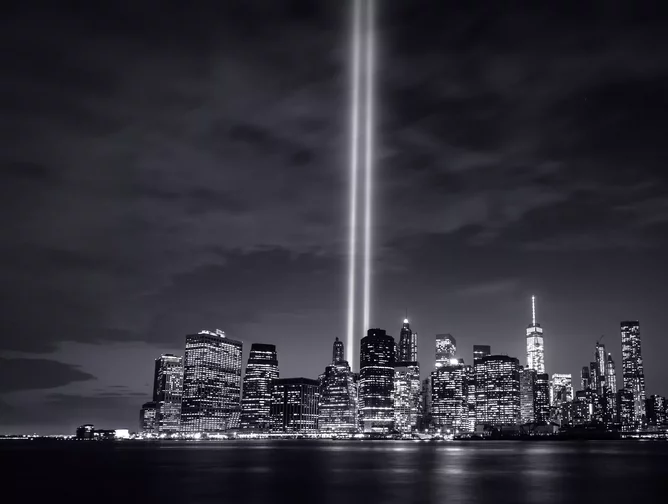 It's not just certain policies that have had to pay large amounts of money in compensation. Almost 3,000 people were killed in the terrorist attack on 9th September 2001, which destroyed the Twin Towers of the World Trade Centre. 
To cover the financial losses, several insurance companies were forced to pay out a combined US$40bn in compensation Almost one-third of this total covered business interruption claims, while others included life insurance, damage to properties and vehicles, aviation liability, and compensation for workers. 
5. The Indian Ocean and Tsunami disaster - US$1.5bn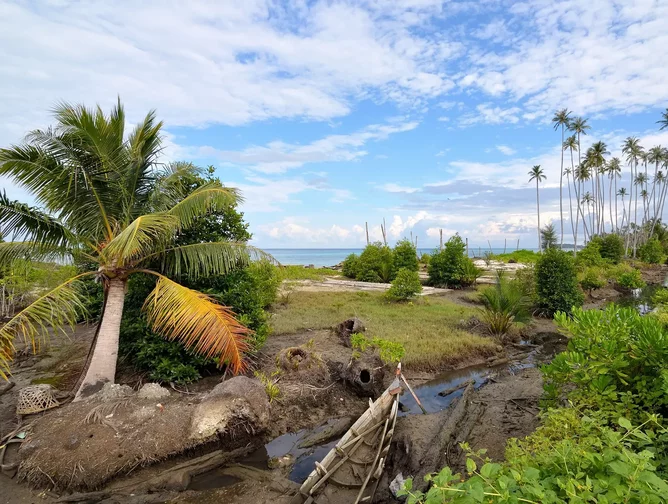 On Boxing Day 2004, there was an undersea earthquake in Indian which led to one of the worst tsunamis ever recorded. It killed 227,898 people with Indonesia account for 170,000 of those deaths. 
The disaster meant that the affected countries suffered huge losses in the tourism and fishing industries. Claims for property damage were estimated at US$1.3bn, while life insurance made up US$250mn. Travel losses were valued at US$50mn, bringing the total to around US$1.5bn.
4. Hurricanes Katrina, Rita, and Wilma - US$130bn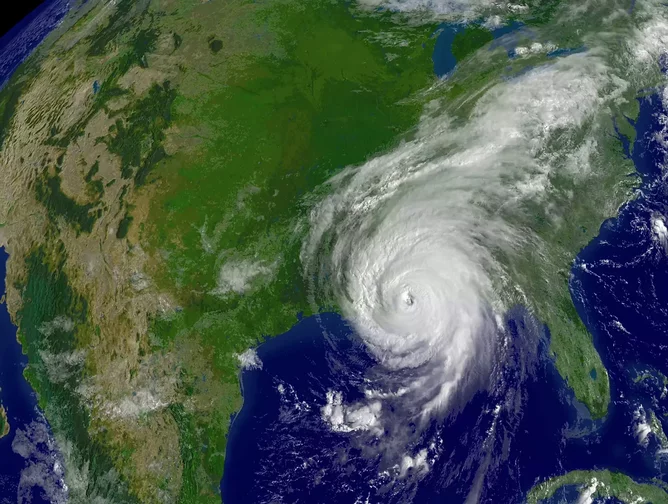 Insurance claims for disasters also include the hurricane season in the Atlantic in 2005. It resulted in an estimated 3,800 deaths and totaled record damages of around US$130bn. The economic impacts were also devasting, as crude oil prices soared and there was heavy damage to farmers' crops. 
3. The Sichuan Province earthquake - US$86bn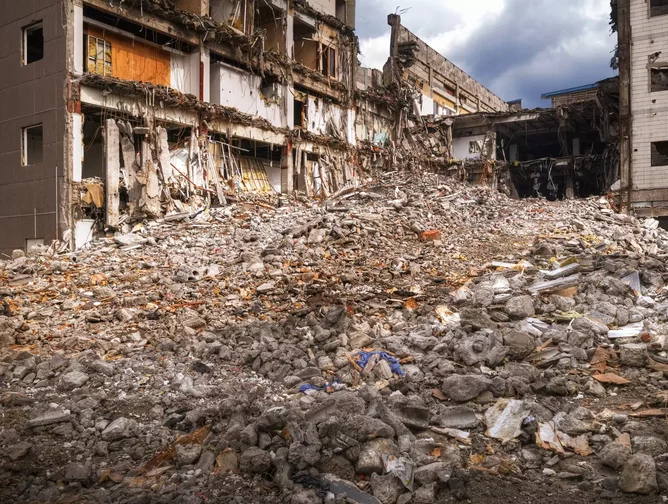 In 2008, an earthquake struck the Sichuan Province of China, the deadliest of its kind to hit the country in 1976 and one of the costliest disasters in Chinese history. Around 68,000 people were killed and it left at least 4.8mn homeless, resulting in around US$86bn worth of damage. The earthquake also destroyed millions of livestock and a significant amount of agriculture. 
2. The Swine flu pandemic - US$1.6bn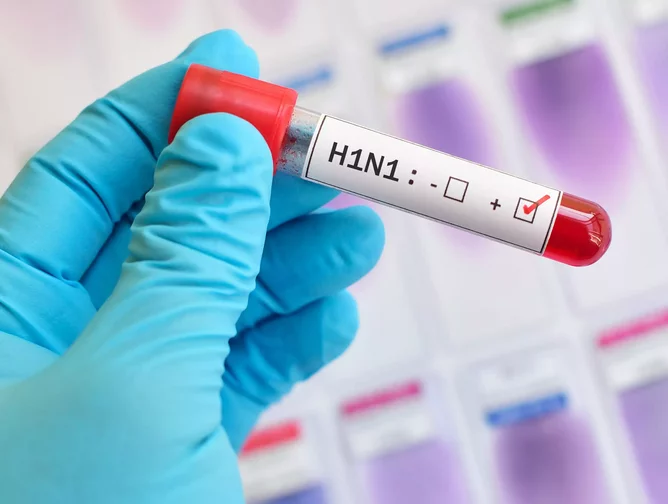 Also known as H1N1, the swine flu pandemic began in 2009, with experts predicting that it caused as many as 575,000 deaths in that first year alone. This equates to approximately 4% of the 250,000 - 500,000 annual influenza deaths. The swine flu originated in Mexico and caused nearly all public places, including schools, theatres, and restaurants to shut. Whenever people went outside, they were required to wear a mask, similar to the Coronavirus. The pandemic cost the UK a total of US$1.6bn.
1. Floods in Europe and Pakistan - US$4bn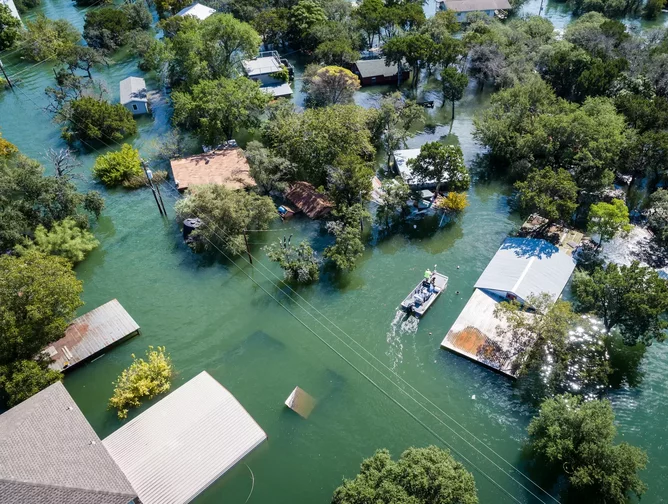 The 2010 floods in Pakistan were the worst the country has experienced in years. Millions of people were left without homes and jobs and 2,000 were killed in the first few months. Damages claims for insurance such as property, life, and others were estimated to be worth US$4bn.