Insurtech funding set a new $7.1bn high water mark in 2020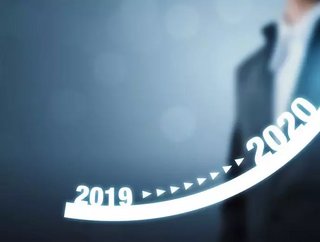 A report from Willis Towers Watson has found that, despite the odds, insurtech managed to secure US$7.1bn in funding last year, a new record...
Counting 377 total deals throughout the year, itself also a record, Willis found the following: 
Q4 was particularly successful for the industry, securing 103 deals at a value of $2.1bn total and with 67% of the achieved funds attracted by P&C-focused firms. Also, compared with 2019, insurtech in 2020 experienced a 12% increase in funding and a 20% increase in deal volume.
Insurance vindicates its focus on technology
Among the significant ($100m and above) Q4 investment rounds were insurtech favourites such as ($350m), ($150m) and ($140m). 
Another significant detail noted by Willis is the wider geographic distribution of countries attracting investment: 23 locations in total, including Hong Kong, Brazil and Switzerland, which the company notes as being previously "dormant" in the sector.
"While our industry is facing extreme issues relating to COVID-19, we also have an unprecedented level of access to technology and technologists who can help it prevail during these times of instability," said Dr Andrew Johnston, Global head of InsurTech at Willis Re. 
"Many InsurTechs probably feel vindicated that the insurance industry has been forced to realise the value of technology. The issue for insurtechs now is to survive months, possibly years, of market uncertainty." 
Risk management in contemporary insurance
In our , we spoke with Dr Johnston on the topic of risk management in a highly volatile market. Insurtech may have secured its , but the real challenges still lay ahead; digital transformation efforts must be maintained if insurance is to survive:
"I actually think [the pandemic] has not been a bad thing at all for our industry from an operational perspective," he told us. "I don't think that any single initiative or business could have accelerated the digitisation process to the degree that COVID has been able to [...] if an insurer cannot manage risks digitally, they're probably in trouble."