Hippo receives $350m investment to accelerate transformation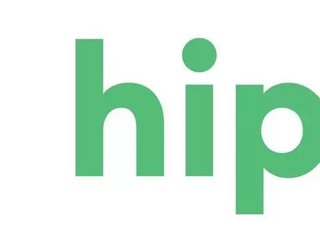 Home insurance innovator and insurtech leader Hippo has secured US$350m in capital investment to develop and expand its vision for the sector...
Home insurance innovator and insurtech leader has US$350m in capital investment to develop and expand its vision for the sector.
The funds were provided by , a subsidiary of Japanese insurance company . Furthermore, Takashi Sato, Managing Partner at MS&AD, will join Hippo's board of directors as an observer.
Currently available in 20 US states, the company intends to broaden its reach to 95% of the homeowning population over the next year. 
Creating better outcomes
Commenting on the investment, Hippo's CEO and Co-Founder, Assaf Wand, said, "Mitsui Sumitomo is one of the best when it comes to risk management and shares our desire to leverage data and analytics to create better outcomes for homeowners.
"We're excited to deepen our partnership and gain additional catastrophe modelling expertise from one of the world's largest insurers."
According to Shinichiro Funabiki, Vice President Executive Officer at Mitsui Sumitomo Insurance Company, the investment has come to Hippo through an appreciation of its unique approach and tech-driven ethos, "We value the innovation that Hippo brought to the home insurance space through its advanced classification of risk.
"We look forward to learning from one another through our strategic partnership, providing high value-added products and services to customers of both companies in the US and Japan, and to continue to support Hippo, which quickly became a top insurtech in the US home insurance space and is beloved by its customers."
Property insurance: under pressure
The US P&C insurance has experienced a perfect storm in 2020: the COVID-19 pandemic, widespread rioting and natural disasters have permeated headlines and hardened the market.
These variables have only been exacerbated as widespread among customers and insurers alike continue to challenge the industry's integrity.
In this climate, it is refreshing that Hippo and Mitsui Sumitomo Insurance Company foresee an apparent recovery on the horizon. This reflects Swiss Re's that non-life insurance could average a recovery rate of 3.6% between 2021 and 2022. 
Image credit: Hippo