Alignment Healthcare plans to generate $516m in IPO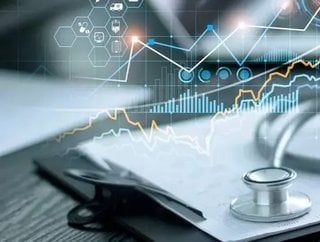 The Californian health insurance startup will sell 27.2m shares of its common stock as part of the offering...
Alignment Healthcare has launched its IPO and has announced plans to raise $516m from the move, as part of an expansion plan strategy.
The US-based startup which provides Medicare Advantage plans, will sell 27.2m common stock shares, with 5.5m shares that will be offered to existing company stockholders. 
According to reports by the Securities and Exchange Commission filing last week, share prices are expected to sell between $17 and $19. 
Furthermore, the insurtech says it predicts it will have 187.3m outstanding shares following the IPO, positioning Alignment Healthcare at a valuation of $3 .6bn. 
Currently, Alignment has a health plan customer base of more than 81,000 and provides Medicare Advantage plans in 22 markets across the US. The company is one of a growing number of disruptive insurtechs that are transforming the healthcare sector through the latest technology solutions. 
For example, Alignment uses predictive analytics to ascertain the level of cover eldely customers may need and also has a 24-hour hotline for members who require additional support in their healthcare. 
Medicare a growing market
Alignment Healthcare has enjoyed a strong growth trajectory over the past few months, with revenues up from $756m to 959m in just 12 months. However, the company experienced some losses in 2019 and 2020. 
According to a report by the Kaiser Family Foundation, the Medicare Advantage sector is skyrocketing, with 39% of all Medicare beneficiaries taking out such plans. Data shows the growth rate has hit 9% consecutively for 2019 and 2020.  
The startup will trade on NASDAQ as ALHC and the working capital raised will be used for investments and debt repayments. Plans show the company aims to explore new markets as well as expanding its position in the maturing markets of San Joaquin and Stanislaus.