Why voice holds the key to combating insurance fraud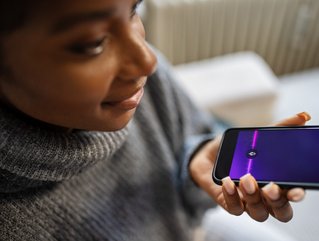 Nigel Cannings, CTO of Intelligent Voice, looks at the role speech recognition and machine learning can play in battling fraud in the insurance sector.
We live in a world where the software that organisations use must keep pace with the scam techniques of fraudsters. AI technology combined with speech recognition is currently leading the way in terms of fraud detection involving audio and video data.
Tone of voice, emotion and speech patterns used by potential criminals can all be speedily picked up and analysed to detect intended fraud. And all of this can be achieved without damaging those vital customer relationships. Let's take a closer look at what this involves and how it may shape the future of fraud detection.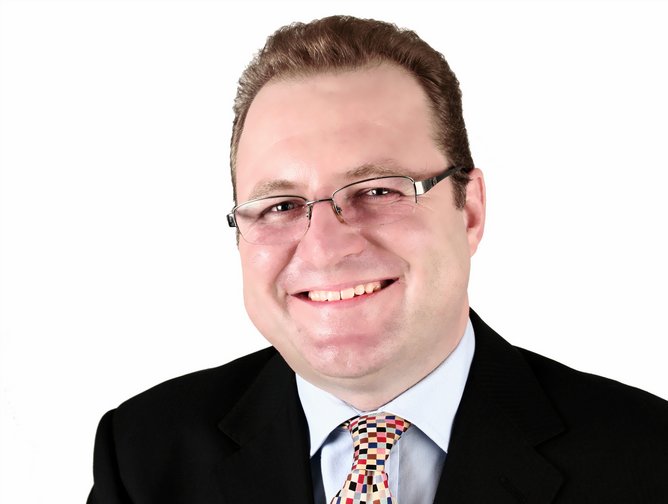 Natural Language Processing (NLP) is crucial
Natural Language Processing helps computers make sense of the language humans use each day, so this can help pinpoint fraudulent behaviour and ultimately protect both businesses and the consumer. But right now, NLP systems are based solely on text. We can extend that by using highly sophisticated speech recognition technologies combined with NLP algorithms adapted for human interactions to allow this to work with spoken interactions
GPU-powered transcription has been used for the past eight years along with NLP software, assisting firms to get to grips with sales opportunities and compliance risks. In fact, the LexiQal behavioural analytics platform, developed alongside law enforcement experts, can uncover fraudulent motives from the first contact. It means modern-day call handlers can get on with their job, focusing on customer service, without considering the possibility that they are dealing with a potentially fraudulent case. But while these solutions are proving effective to a point, there is always more to do.
Managing the problem using speech AI
We all know the chances of chatting to the same call handler at any insurance company twice are slim. This presents a real gift to scammers, allowing them to change their stories, where needed, without the risk of being detected by the individual they are conversing with.
With the application of speech recognition and speech AI, however, inconsistencies can be picked up and any unusual language in the background detected, creating a record the business or the authorities can analyse later. Conversely, the detection of key phrases or speech patterns can reveal genuine confusion or discomfort, helping with the identification of those who may be vulnerable and in need of special support from the business. Speech AI is a tool with dual functionality, allowing businesses to provide the best service while protecting their customers and their assets.
Further benefits of AI and voice technology
Of course, there is more to AI and speech technology than fraud detection. They can help with regulatory compliance and client protection too, providing an easily auditable trail and reducing the possibility of fines, which businesses can ill afford in the current financial climate. And with the insurance sector under more scrutiny than ever before, by working with this advanced technology, better records can be kept in case evidence needs to be provided to any regulatory body in the future. This groundbreaking technology is fast becoming the insurance company's best friend.
In the area of speech recognition and AI there is a clear and present conclusion to highlight across the entire insurance industry. All organisations in the 21st century really need anti-fraud technology. Why? Because it protects the company, employees, and clients against harmful scamming. More efficient data collection models can save firms serious money, help them keep quality records, and meet the demands of modern consumers who expect the best in service quality.
AI speech technology is here to stay and is winning the war against fraud – the world of insurance will be better for it.
About the author: Nigel Cannings is CTO at Intelligent Voice. He has over 25 years' experience in both Law and Technology, the founder of Intelligent Voice Ltd and a pioneer in all things voice. Nigel is also a regular speaker at industry events including NVIDIA, IBM, HPE and AI Financial Summits.