Homeowners' insurtech Slide secures $35m to help fuel growth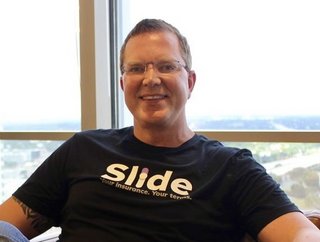 Slide's Bruce Lucas says it's already been an 'exceptional year' for the insurtech startup.
Homeowners' insurtech Slide Insurance has secured a US$35mn credit facility to help support expansion, following an "exceptional" year
Slide Insurance, a US-based insurtech that offers homeowners' insurance, has secured a US$35mn senior credit facility to help it pursue its growth ambitions.
The facility, with Regions Bank, adds to the US$105m Series A funding round that Slide announced in November 2021. It comes against the backdrop of a challenging fundraising environment for many insurtechs, many of which are beginning to move away from customer acquisition and refocus on profitability due to financial constraints.

Despite the gloom-and-doom, industry database Crunchbase notes that this is already the 65th insurtech fundraising round this year where the amount generated was at least US$1m – the highest being Bolttech's near-US$200m Series B round last month, which secured it a valuation firmly in unicorn territory.

Insurtech Slide on the up after 'exceptional year'

Based in Florida, Slide uses artificial intelligence (AI) and big data to improve the insurance-buying experience, working with brokers to provide homeowners' insurance, condo insurance and landlords' insurance that is personalised to meet consumers' budgets.

It started trading in February 2022 and has grown rapidly, already reaching over US$500m of premiums in force.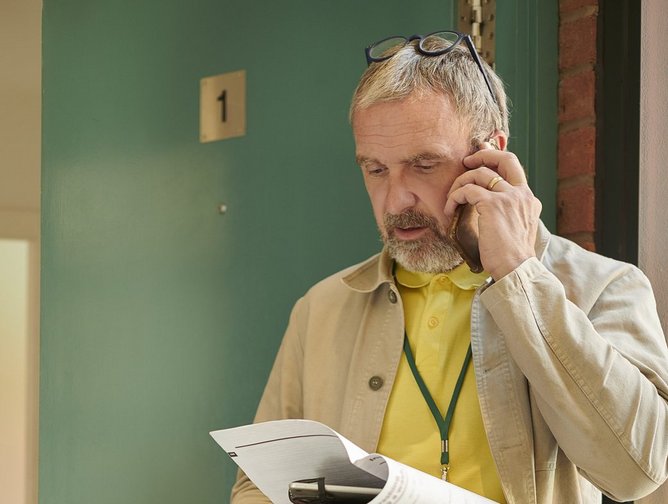 Slide provides landlords' insurance, as well as homeowners' insurance.
The company was founded by P&C veteran Bruce Lucas, who serves as Slide's CEO. Before starting the insurtech, the University of Indiana alum founded regional insurer Heritage Insurance, where he grew the company from a startup operating in just one US state to a sizable insurance player turning over US$1bn a year.

"Securing the capital structure to support our technology development and growth has been a key focus since our inception," Lucas says.
"Our startup year has been exceptional and now we appreciate the opportunity to collaborate with Regions Bank on our inaugural credit facility that enhances our financial position and growth objectives."

Backer proud to be supporting insurtech Slide

Leo Loughead, Head of the Financial Services Group at Regions Bank, adds: "Regions has a long track record of success with growth-oriented companies in the property and casualty insurance industry.
"Our work with Slide is a prime example of our team's ability to deliver tailored capital and advisory solutions in a manner that maximises client outcomes. Regions is proud to be working with Slide and looks forward to collaborating in the future."