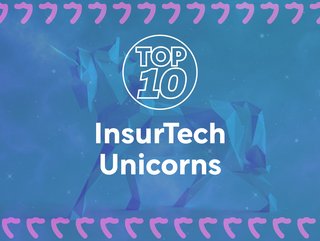 Top 10 Insurtech Unicorns of 2023
InsurTech Digital takes a look at the top 10 insurtech unicorns of 2023 by market valuation, with our highest entry valued at a significant US$12.6bn…
The insurtech industry is continuing to gather momentum, with Spherical Insights expecting the global insurtech market to reach US$166.7bn by 2030.
We take a look at the Top 10 most valued insurtechs today in 2023, covering full-stack insurers, Medicare providers, platform suppliers, business insurance and life insurance solution providers, among other insurtech types.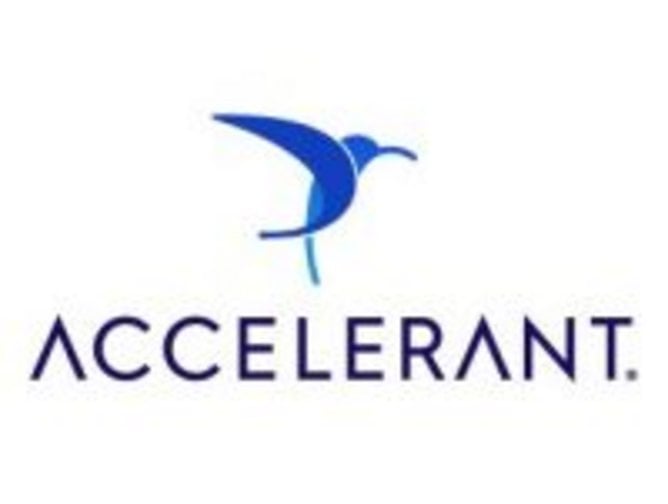 Accelerant
10. Accelerant
US$2bn
Accelerant is a data-driven technology company that provides underwriters with risk exchange and data analytics solutions. Backed by Chelsea FC Co-owner Todd Boehly's VC firm Eldridge, Accelerant has generated US$343m across three rounds with investment also coming from Barings. Calling underwriters its members, Accelerant empowers underwriters with transparent data, differentiated technology and dynamic analytics, which it says is a recipe for profitable growth. The insurtech supports underwriters across the US, Australia, the UK and mainland Europe.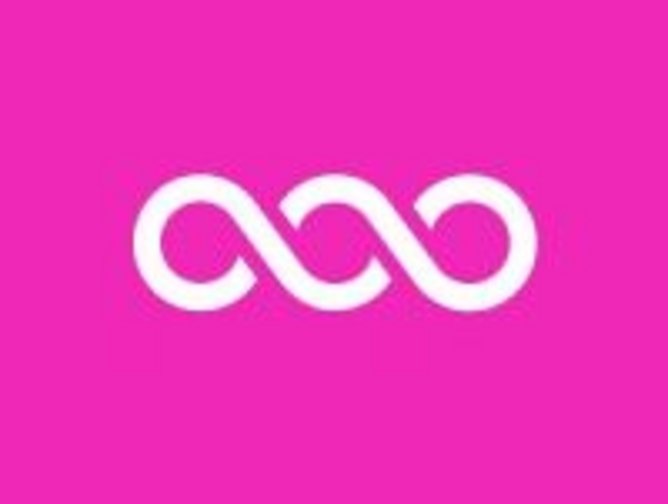 Newfront
9. Newfront
US$2.2bn
The California-headquartered Newfront Insurance specialises in the distribution and management of business insurance and employee benefits. Founded in 2017, Newfront leverages in-house solutions to help generate revenue streams through brokerage commissions. The insurtech is also the proprietor of a solution streamlining the process of completing application forms across multiple carriers using a single set of responses, facilitated through automation. The company is led by CEO Spike Lipkin, the entrepreneur who founded Opendoor.com, a company worth in the region of US$3bn.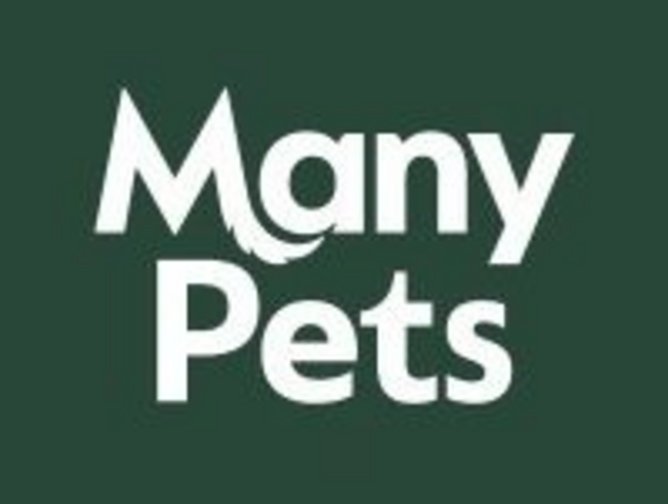 Many Pets
8. ManyPets
US$2.4bn
Valued at US$2.4bn, ManyPets (formerly Bought By Many) is a pet-focused insurtech founded by Guy Farley and Steven Mendel in 2017. Expanding out of the UK into other regions including Sweden, the insurtech most recently extended its services to pet owners in the US. It now operates across 40 US states, making it active in 85% of America's pet insurance sector. ManyPets expanded its services by acquiring the insurance carrier Digital Edge, made possible through its US$483m in total funding generated across seven rounds of funding. Now valued at US$2.4bn, ManyPets can count itself as a world leader in the digital pet insurance space.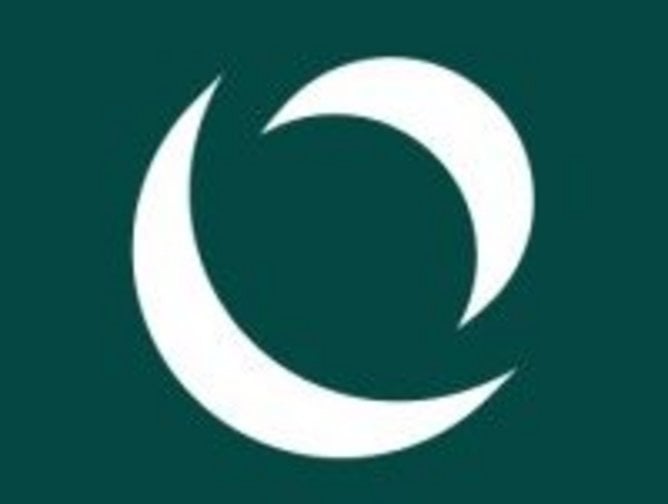 Ethos
7. Ethos
US$2.7bn
Hailing from California, Ethos is an insurtech specialising in offering morally conscious life insurance solutions. The company secured US$300m in Series D funding during the summer of 2021, consisting of a US$200m round in May followed by a supplementary US$100m extension. This achievement has propelled Ethos' current valuation to a robust US$2.7bn. Notably, the company has attracted a diverse group of investors, ranging from renowned VC firms such as Sequoia Capital and General Catalyst, to investment entities associated with notable celebrities like Will Smith and Robert Downey Jr.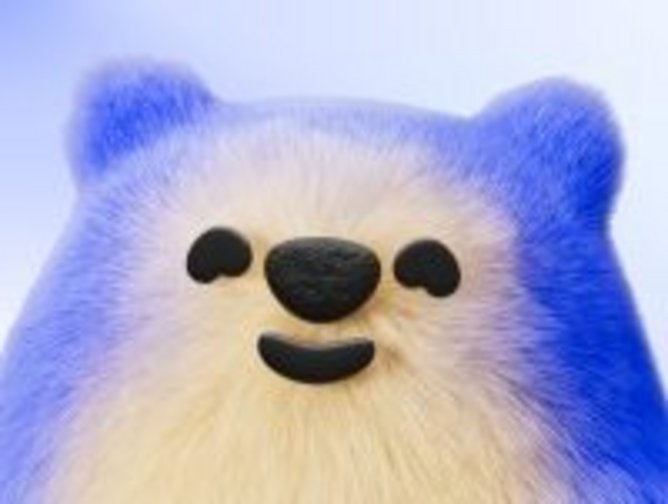 Alan
6. Alan
US$3bn
Alan is a French insurtech company that provides digital insurance solutions for businesses and individuals. Founded in 2016, Alan offers a range of insurance products, including health insurance, personal accident insurance, and liability insurance. The platform provides customers with an easy and transparent way to purchase insurance policies, compare coverage and prices, and manage their insurance needs.
In addition to insurance products, Alan also provides digital services, such as policy management, claims management, and telematics services. This allows customers to easily manage their insurance policies and make claims through the platform, making the insurance process more convenient and efficient.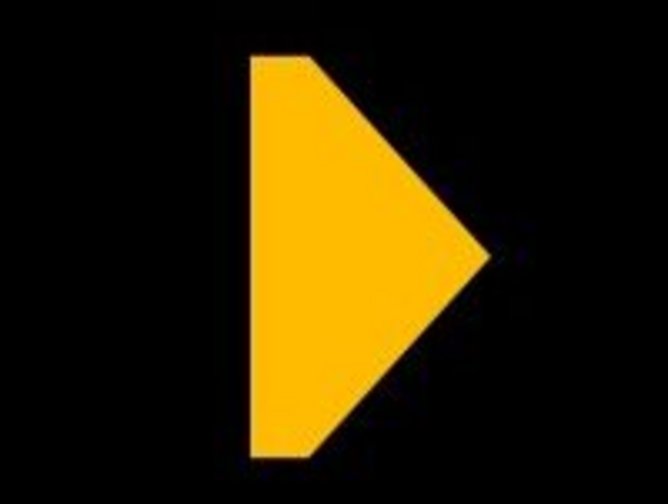 Digit Insurance
5. Digit Insurance
US$4bn
A full-stack insurer, Digit Insurance is one of India's leading insurtechs on a mission to offer simple products and services to its clients. The company expanded its offering in 2018 after acquiring ITI Reinsurance for US$72.8m. It has also generated US$585.6m in funding across nine rounds, with lead investment for venture capitalists Peak XV Partners and TVS Capital Funds. Most recently priced at US$4bn, Digit Insurance's full-stack service really is full stack, covering everything from car, bike, commercial, travel, health and D&O insurance among other services.
Next Insurance
4. Next Insurance
US$4bn
Based in California, Next Insurance is a digital insurer specialising in coverage for small businesses and entrepreneurs. Valued at US$4bn, the insurtech has raised a total of US$881m since its founding, most recently securing US$250m in Series E funding with lead investment from Battery Ventures and FinTLV Ventures. Offering tailored insurance to its clients, the insurtech is known for its affordable and simple policies. Next Insurance lives by the mantra "100% dedicated to the self-employed, 100% how insurance should be".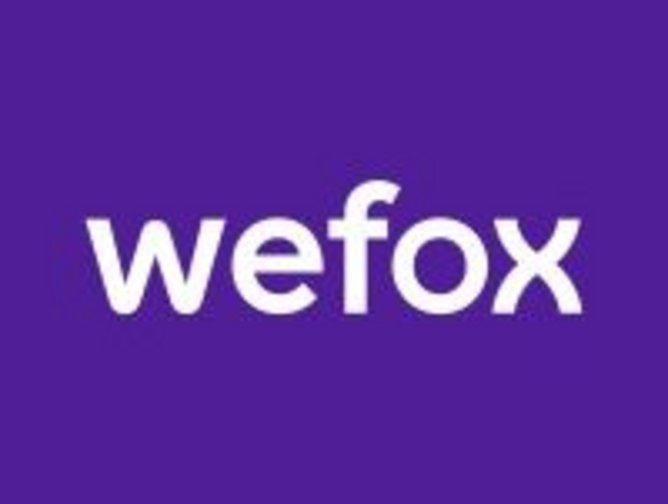 Wefox
3. Wefox
US$4.5bn
Founded in 2015 as FinanceFox by Julian Teicke, Fabian Wesemann and Dario Fazlic, Wefox is a category-defining insurtech platform that connects insurance companies, distributors and customers, to give the world simple access to digital insurance solutions. The goal is to keep people safe by making insurance better through technology.
Earlier this year it raised US$110m in its latest Series D funding, on the back of a strong performance in the first quarter of 2023.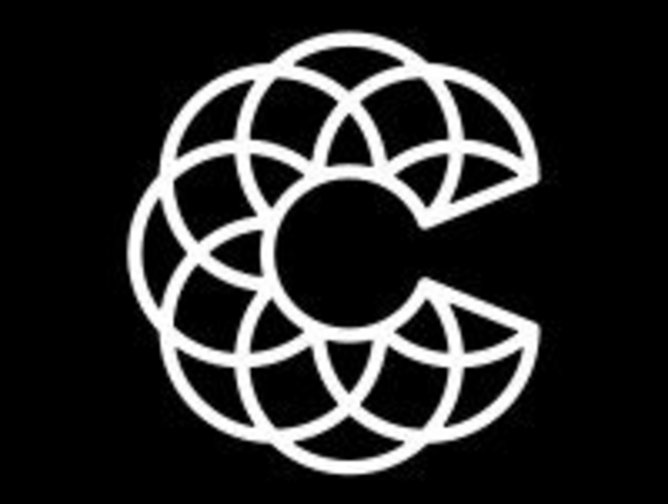 Coalition
2. Coalition
US$5bn
Founded in 2017, Coalition combines comprehensive insurance coverage with preventative cybersecurity tools, access to digital forensics, and incident response to help organisations identify, mitigate and insure against all types of digital risk. The insurtech unicorn boasts 500 employees and serves more than 160,000 customers worldwide.
Its Active Insurance combines industry-leading cybersecurity tools, access to round-the-clock digital forensics and incident response and broad insurance coverage to help organisations identify, mitigate and insure digital risk.
It closed its most recent Series F funding last year, raising an additional US$250m to increase its valuation from US$3.5 to US$5bn. It is one of the largest cyber insurance and security providers in the United States and Canada.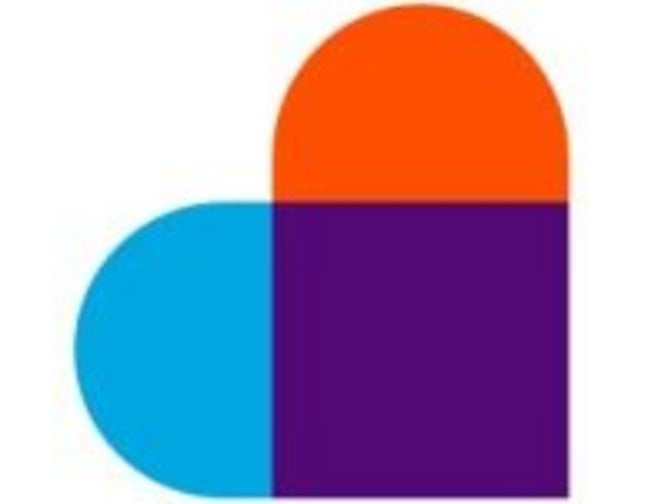 Devoted Health
1. Devoted Health
US$12.6bn
Valued at US$12.6bn, Devoted Health is one of the US' largest Medicare providers, offering plans tailored to seniors. With offerings available to providers and brokers too, Devoted Health's mission is to improve the health and well-being of older Americans. In addition, the company offers tools to help its members navigate healthcare systems with personal guides, leveraging the latest technology to enable a simplified experience for members. Partnering with the best providers, Devoted Health is able to drive for greater health outcomes for its members.
The Medicare provider raised US$2bn in total funding across five rounds since its inception, most recently securing a US$1.2bn Series D round with lead investment from SoftBank Vision Fund and Uprising Ventures.