Galileo deploys blockchain with Singlife Philippines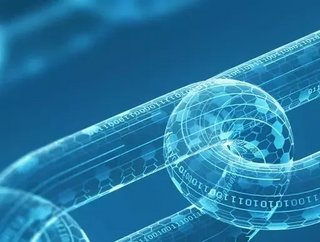 The technology will, in a world first, become Singlife's core policy administrator to reach under-insured across the Philippines...
Galileo Platforms is to roll out its blockchain infrastructure with a local insurtech in the Philippines to reach some of the most under-insured in the region. 
Partnering with mobile-first life insurer Singlife Philippines and the country's biggest digital wallet GCash, Galileo's platform is poised to make health insurance accessible and affordable as the COVID-19 outbreak rages on. 
Under the partnership, Singlife will become the first insurer in the world to leverage blockchain as the core policy administrator. The "radically new digital service" will transform Singlife's ability to offer "easy, low-cost solutions", says president and CEO Rien Hermans. 
"That's perfect for Singlife and perfect for under-insured markets such as this one," he adds. 
Reaching the under-insured
Insurance penetration in the Philippines is among the lowest in the notoriously under-insured APAC region: less than 1% when measured by gross written premiums as a percentage of per-capita GDP. The Philippines is also one of the biggest markets in the world for micro insurance, with a penetration of approximately 25% of the population.
Galileo Platforms is on a mission to change that. 
"Two or three years ago, the idea of smallholder farmers in remote corners of the Philippines taking out insurance through blockchain technology would have seemed fanciful," says Mark Wales, CEO at Galileo Platforms. "But that is the reality now." 
Galileo's patented technology enables insurers to connect with customers, distributors, and other key players in real-time, using blockchain to provide a shared source of truth and eliminating the duplication of data. Removing outmoded legacy processes and systems will open the door to greater numbers of people across Asia. 
"We've re-thought the approach to managing policies, coverage and premiums to create flexible products and straight through processing giving the customer a complete digital experience," Wales adds.