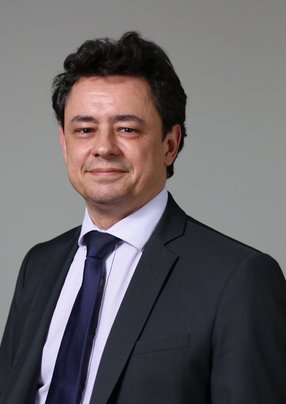 Denis Stasinski

In 2022, Zurich Insurance Group announced a business operating profit of US$6.5bn, a target above the expectations of previous years. The success has been evenly distributed across the group, but the P&C line – which is the main line for Zurich France – has performed particularly well.
Denis Stasinski, Chief Underwriting Officer for Zurich France, believes that since the COVID-19 pandemic "the global economy has experienced an accelerating transformation". He also believes that we are starting to see the impact of climate change in both the frequency and intensity of Nat Cat events, which is something that Zurich will obviously have to analyse and adapt to.
Stasinski credits digital transformation, a focus on the latest technology and forging solid partnerships as fundamental parts of Zurich's ongoing success.
Mathieu Pauwels, COO of Zurich France, believes the pandemic has unshackled the insurance industry from its previous reputation of being too slow to adapt to change – particularly when it comes to technology. "Technology adoption has increased at a faster pace and that's why I call it 'digital acceleration' rather than 'digital transformation'," he explains. "Digital has always been there, but now employees expect a different way of working in terms of tools and interactions with different people."
As a result, the labour market has been in flux with employees re-evaluating their circumstances and the nature of hybrid working patterns changing the way that teams operate.
"Challenges post-COVID raised questions about how we needed to keep our employee engagement high," explains Celine Garnier, Head of Liability for Zurich in France. "Zurich France wasn't the only company facing this, but the way that we decided to try to tackle it was by putting in place a key initiative called People Engagement. We thought about ways to maintain the relationship between employees and between each other. Another aspect of that was how we maintained relationships with our clients and brokers." Part of this new approach included embracing the hybrid model, which is now the main way that Zurich France employees work.
Martin de Laubadère, Head of Underwriting for Specialty Lines at Zurich France, says technology has been key in facilitating a more sustainable approach to products and services, as well as the way the group operates. "The integration of new technology is key for us within the client experience as we see it; it's true for Zurich France, it's true for the group. The main objective behind this is to propose simple solutions for us to be more intuitive for our clients and the corporations. Individuals working for these corporations will benefit from these services."
He says the importance of new technology has clearly grown over the last few years; it is an area where Zurich Group is happy to invest. The use of data is critical, but so too is the company's approach to it and the digital platforms that process that data. "Historically, when we look at the relation between Zurich and clients, it has been limited to clients impacted by a claim and need for reimbursement," de Laubadère tells us. "But today, we have changed this point of view; we now see the relation with clients as broader than that and consequently try to be present with our client, to accompany them much more in advance and look not only at the prevention of risks, but also the identification of trends."
Read the full story HERE.
Zurich Insurance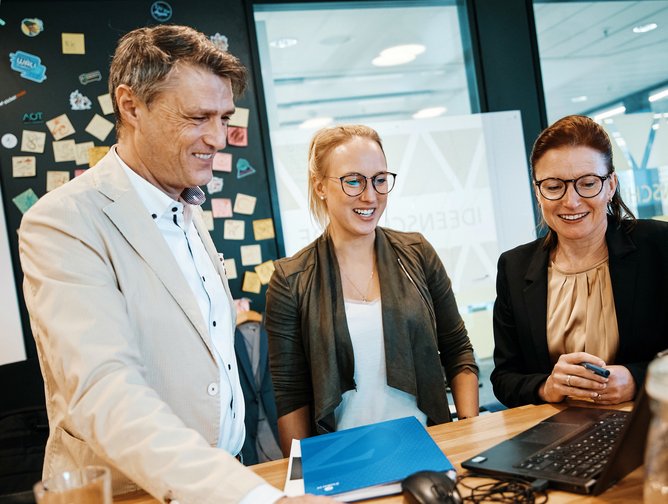 Zurich Insurance
Concentrating on continuing to reduce future morbidity and mortality, and really giving people healthy life years, remains our key strategic focus.