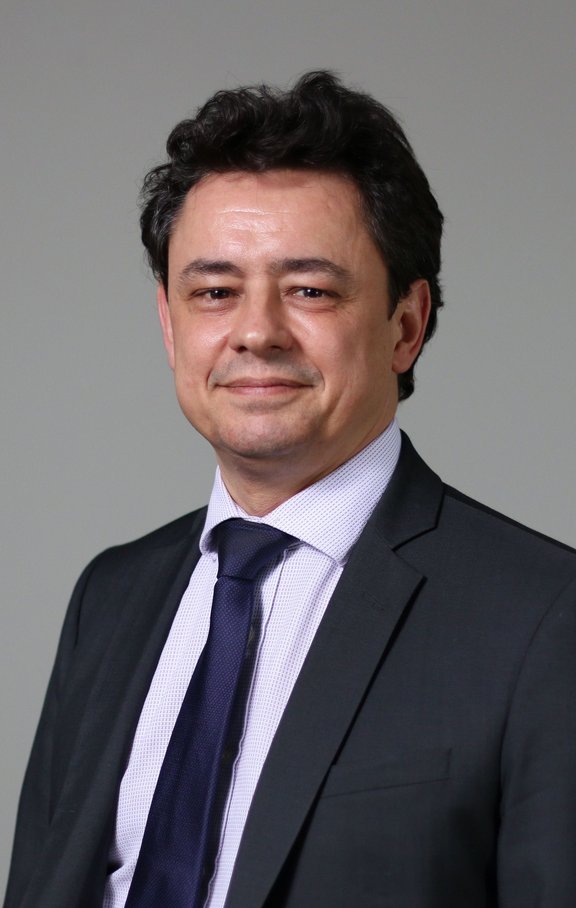 DENIS STASINSKI
Head of Underwriting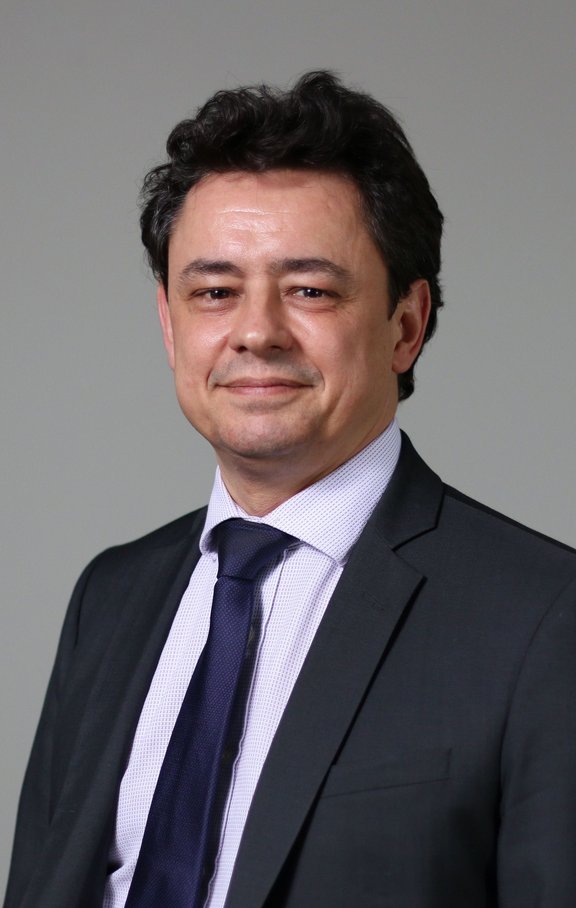 An engineer by training, Denis holds a DEA in Materials Science from the Ecole Nationale
Supérieure de Chimie et de Physique de Bordeaux, as well as a master's degree in Risk
Management from the Institut de Management des Risques. He began his career in 1993 at
AXA-XL as a prevention engineer and then as a senior property underwriter. He continued
his career in the Civil Liability department as a senior underwriter before being promoted to
Claims Manager.
In 2009, he joined RSA and took responsibility for all "1st party" underwriting lines.
In December 2017, he joined Zurich France as Director of Underwriting for Property,
Construction & Technical Risks Underwriting. In September 2019, he was promoted to Head
of Underwriting for Zurich France.
Company Reports with DENIS STASINSKI
Interviews with DENIS STASINSKI
Videos with DENIS STASINSKI