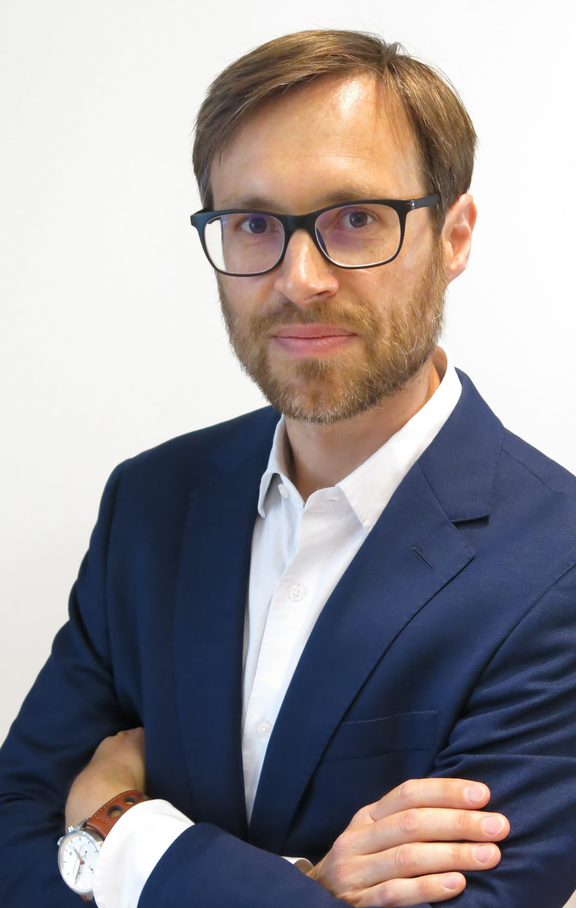 MATHIEU PAUWELS
Chief Operating Officer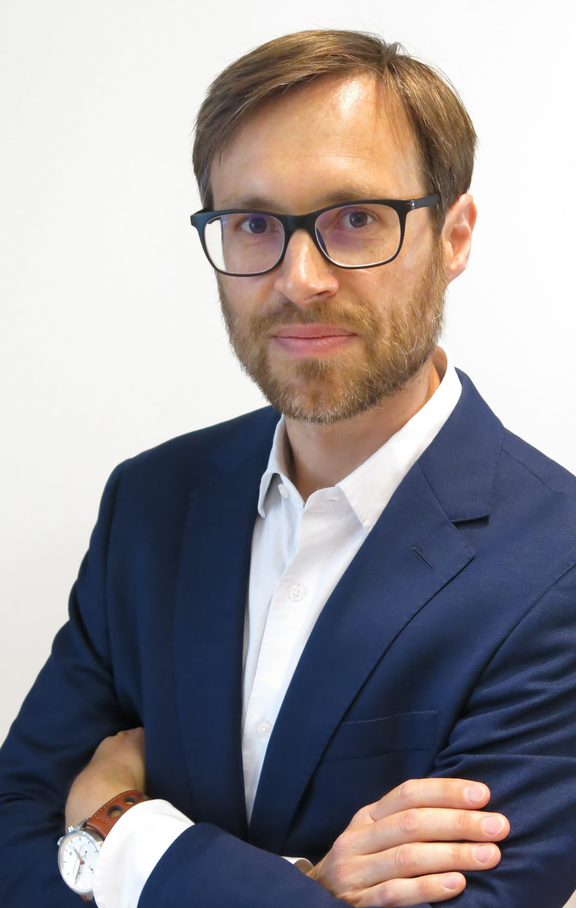 Mathieu Pauwels is Chief Operating Officer. He has 17 years of professional experience in
global IT transformation programs and in managing multidisciplinary and international teams.
Mathieu Pauwels holds a Master's degree in Finance & Business from the ICHEC Business
Management School and a specialization in Business Engineering. He also holds an
Executive Master Business of Administration from IMD Business School.
Company Reports with MATHIEU PAUWELS
Interviews with MATHIEU PAUWELS
Videos with MATHIEU PAUWELS