Why changes in the digital ecosystem are driving insurtech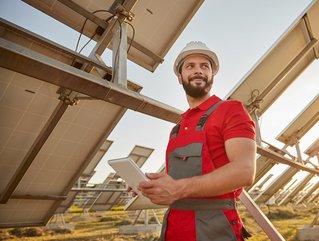 Field service software (stock)
Brad Hawkins, Senior Vice President of Products and Solutions for ServicePower tells us why changes in the digital ecosystem will drive insurtech growth
Brad Hawkins is the Senior Vice President of Products and Solutions for ServicePower – a field service management solution that offers end-to-end insurance claims support from first notice of loss to settlement. He is a long-time veteran in the world of Field Service technology with over 20 years industry experience.
We caught up with him to find out about the changes happening in the digital ecosystem for insurtechs.
Tell us about your role and your experience in terms of insurtechs and the digital ecosystem.
I started in IT 30 years ago with a focus on OCR/ICR technology for data capture that eventually led me to a company with a client needing this expertise for warranty claims. This is where I learned how to capture the data and run a set of rules and validations on the data to ensure proper payment to independent service providers. At ServicePower, I oversee operations, development and product management of insurtech, including our warranty management system, and the complete field service digital ecosystem.
The current insurtech climate is a difficult one. Are partnerships the answer to many of those challenges?
Strategic technology partnerships are an essential element in today's market which is why it is important to choose companies that can integrate easily into existing systems and offer collaborative models across platforms. Some organisations use partnerships to develop custom insurtech solutions that enable adjuster productivity, operational efficiency, travel optimisation, schedule optimisation, and policyholder engagement. This strategy ensures that the proper doors remain open to other players in the ecosystem and industry experts and helps contribute to their bottom line, all while achieving a high ROI.
How can insurtechs navigate the digital partnership landscape successfully?
Digital partnerships are founded on the interoperability and security of integrating claims processing and scheduling software into each insurance company's personal platforms. When assessing technology partners in the insurance sector, it is important to review how software providers are extending the value of their products for a holistic and integrated system so that insurers can properly digitise and expand their offerings to customers. From first notice of loss to settlement, connecting optimized adjuster scheduling can reduce costs and increase efficiency and policyholder satisfaction.
In terms of cyber security, the ecosystem presents unique problems. What advise would you have for insurtechs regarding this?
Security is a prerequisite for building trust with customers, so it's critical to protect customers' personal information such as address, numbers and credit cards to keep customers safe and your business reputable. But as integrated insurtech platforms provide a valuable ecosystem of tools and services, security vulnerabilities can be introduced. The best insurtech software leverages AI to optimize service efficiency, productivity, and time to ROI without sacrificing service quality or cyber security. It is also recommended to review the security offered by any cloud-hosted solution and hosting provider so proprietary information remains safe and secure.
M&A is on the rise. Is this a better option for smaller startups at this point? Or are partnerships still just as important?
The customer journey is the number one priority, so whether a positive experience is achieved as the result of several entities coming together through acquisition or partnership isn't the issue as long as the insurtech tools and services improve the customer experience.
Investment in insurtech globally has fallen - what does that mean for the wider ecosystem and its relationship to insurtech?
After a recent decline, global insurtech funding is now steady. I believe as IoT continues to grow, and customer expectations increase, the demand for insurtech will steadily increase. The infusion of AI, automated workflows and predictive analytics will necessitate a reliance on the broader ecosystem of insurtech tools and providers.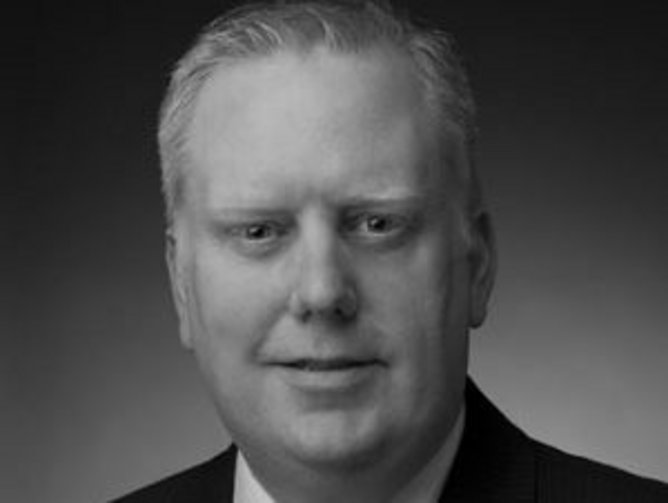 Brad Hawkins