Tencent boards Clark's €69m Series C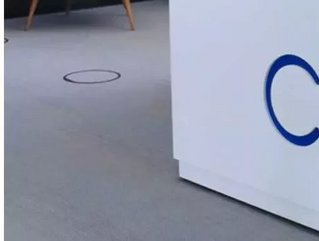 "With Tencent's help, we can grow even faster," says German insurtech's CEO and co-founder Christopher Oster...
German insurtech Clark has raised fresh capital from Tencent as part of its most recent funding round. 
The Chinese tech giant led the Series C, during which the insurtech has raised €69m to date, and saw the return and increased outlay of existing high-profile investors including Portag3 Ventures, White Star Capital and Yabeo.
A tech-first, customer-centric business model makes Clark an attractive investment, says Alex Leung, Assistant General Manager of Tencent, adding the firms is "a clear market leader in the digital insurance industry in Germany". 
The Frankfurt-based digital insurance management platform enables customers in Germany to view their current insurance via the app or website and, through an algorithm-based scan of the market, improve their situation with better rates and alternate policies. 
Further expansion planned
Founded in 2015 by Christopher Oster, Steffen Glomb, Dr. Marco Adelt and Chris Lodde to serve the German market, where it serves more than 300,000 custoers, the insurtech also expanded into neighbouring Austria in 2020, where it is managed by Adelt and Dr. Philip Steiner. Clark says it will channel the funds into further expansion initiatives through increased investment in product development and customer acquisition strategies. 
"We are thrilled that, with Tencent's help, we can grow even faster and achieve our goal of becoming the largest consumer insurance broker in Europe," Dr. Christopher Oster, CEO and co-founder of Clark added.
Tencent's international growth hampered
Tencent's appetite for investment continues in 2021 despite recent developments in the US which may block the growth of its payment apps and digital financial services across America. Trump last week signed an executive order naming Tencent as a threat to national privacy and banning transactions with two of its payment apps. Alipay was also named, alongside a swathe of popular Chinese-owned or connected utility and productivity apps. A federal judge has moved to block the order, due to come into effect after Trump leaves office.