Startup spotlight: YuLife, an insurtech for well-being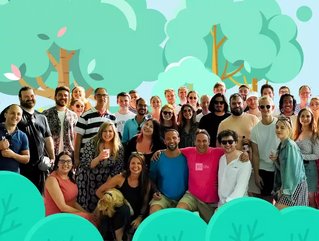 YuLife has raised US$70mn in one of Europe's largest insurtech funding rounds. We take a closer look at the startup prioritising health and well-being
Founded in 2016, UK-based insurtech YuLife knew it wanted to be different from the very beginning. The company's mission is to use financial products as a force for good, breaking down life insurance and rebuilding it anew.
The results are products and services that meet the needs of HR managers, businesses, and employees, all housed in accessible dashboards and furnished with one-to-one support.
Reinforcing its dedication to care is the company's mascot, Yugi the giraffe (giraffes have the largest hearts of all land animals).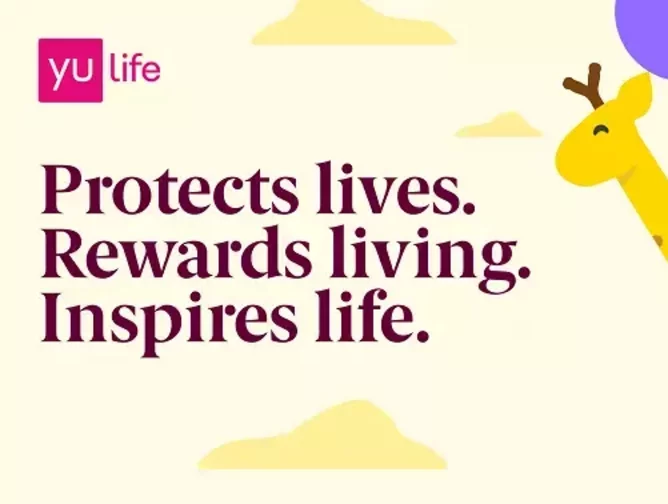 Pictured: Yugi the giraffe
Transforming traditional insurance
YuLife offers three primary products: Group Life Insurance, Group Income Protection, and Group Critical Illness. In combination with these, the company also offers value to customers across three areas:
Protecting lives

: A smart health service that grants 24/7 access to a GP online, nutritional consultations, online fitness programmes, online health checks, and more.

Rewarding living

: Employees on the plan will receive reward-based incentives to maintain a healthy lifestyle. These perks are granted to recipients quickly, and include Amazon gift vouchers, discounted gym memberships, free access to money management apps, and more.

Inspiring life

: YuLife's app allows users to track the minutiae of their lives that can add up to a healthier life, such as regular exercise and mindfulness exercises.
One of Europe's largest insurtech funding rounds
YuLife's Series B funding round was led by Target Global and supported by Eurazeo, Latitude, Anthemis, MMC Ventures, and others. In total, $70mn of new capital was raised, making it one of the largest insurtech funding rounds in Europe so far.
"The life insurance industry is ripe for transformation," said Sammy Rubin, CEO and Founder of YuLife. "For too many years, life insurance has focused solely on paying out a lump sum upon death. 
"It is now time to reimagine the very nature of life insurance by putting 'life' first, and inspiring members to live their best lives every single day, using insurance as a tool to enhance their physical, mental and financial wellbeing.
"Redefining group-life insurance is just the start of the journey for YuLife as we look to inspire life through a vast range of new insurance products."
The global life insurance market is currently worth $2.2tn, yet even in this huge sector there remain potent areas for innovation. Ever since the COVID-19 pandemic cast health and well-being in a new light, reasons Ben Kaminski, Partner at Target Global, the opportunity for transformation has been waiting to be realised:
"YuLife is ideally positioned to build on its tenfold growth during the pandemic and lead the way in helping its clients respond to the challenges posed by an ever-changing working environment. We are very proud to partner with YuLife on its journey of becoming a global leader in life insurance."
Cover image source: YuLife