Startup insurtech Lami hits US$3.7mn in seed extension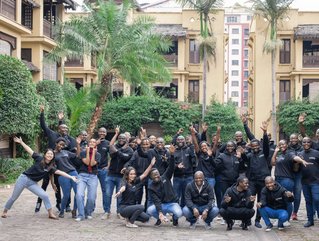 Lami is Kenya's leading insurtech and extended the round which was led by Harlem Capital and included several other investors
One of Africa's leading insurtech startups, Lami Technologies, has raised US$3.7mn in a seed extension round led by Harlem Capital - a VC that invests in minority and women founders.
This latest round means to date, Lami has raised over US$5mn, following its earlier funding total of $1.8mn in seed funding in 2021.
Other investors in the insurtech included Newtown Partners, Peter Bruce-Clark, a partner at New York's research-driven venture capital company Social Impact Capital, Caribou Honig and Jay Weintraub of InsureTech Connect, a networking platform for insurtech innovators, and senior members from Exotix Advisory.
Lami is a disrupting African insurtech
Launched in 2020, Lami is a disruptor in the African insurance industry with a core aim to extend insurance penetration firstly within Kenya, and then within wider marketplaces in Africa.
The insurtech company builds and distributes an end-to-end digital insurance platform and API that enables companies in multiple sectors to tailor their own insurance solutions for their marketplace users.
The API-based platform has a robust position within the marketplace and as part of its growth strategy, will provide technology solutions that will digitise agents and brokers, enabling them to streamline their processes to reach a broader customer base. The strategy includes the digital transformation of traditional insurers as innovation continues to change the industry.
Lami Technologies expansion into new African marketplaces
Speaking about the latest funding news, Jihan Abass, Lami's founder and CEO, said there were also plans to launch more insurance products as well as enter new marketplaces - namely Nigeria and Egypt, and Nigeria.
She also confirmed Lami's plans to continue to create new solutions to transform the mainly traditional African insurance market that currently sees a penetration of just 3%.
Abass explained, "On the technology side we want to cater to the entire insurance ecosystem. So, it's not only the digital platforms that want to sell insurance products but also to help existing players be more efficient in their distribution of products, allowing them to play a role in increasing the insurance penetration level. This includes agents and brokers – we are looking into how we can empower them to sell more policies."
She added that Lami will also use the additional funding to enhance its expansion, which will include new underwriting strategies and partners, as well as new appointments.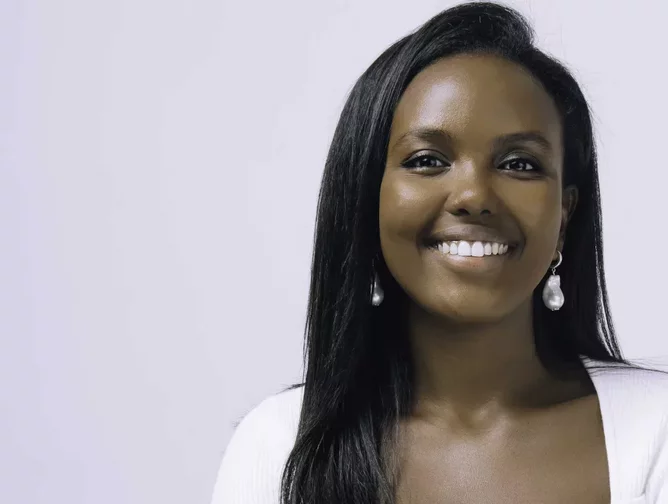 Jihan Abass