People moves: wefox, Sompo International, Aviva and Acrisure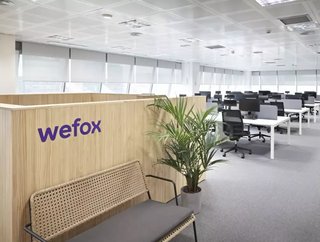 Ravindra Nath joins wefox as its new CIO & Mike Reid starts at Sompo International, heading up Casualty for international insurance
Company from: Allianz
Company to: wefox
Job from: Head of IT Customer Service Management
Job to: Chief Information Officer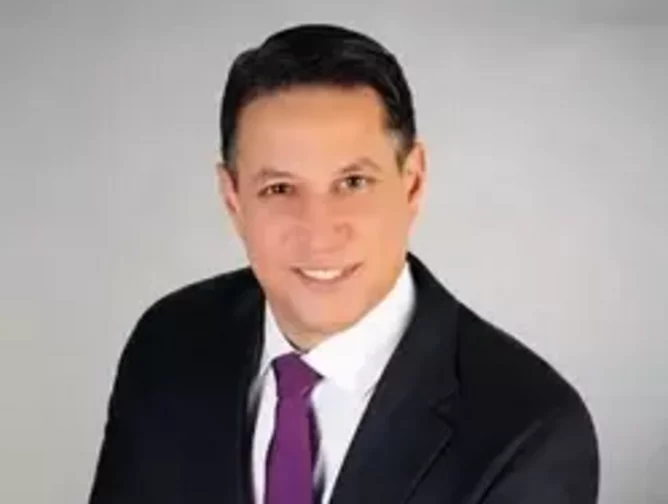 wefox, the Berlin-based digital insurance company, has recruited Ravindra Nath as the insurtech's new Chief Information Officer.  
Mr Nath, who is already in the role, reports directly to Peter Huber, himself recently appointed as Chief Insurance Officer. Nath previously held several global IT leadership roles at Allianz. 
Julian Teicke, CEO and founder of wefox group and insurance, said, "I am delighted to see Ravindra join us as our Chief Information Officer. His appointment takes a step closer to making our business ten times more productive and our customer experience is second to none.  Ravindra brings with him not only a bedrock of knowledge of the insurance industry but also extensive experience of the benefits to be gained by the convergence of technology, strategy, and business. We will undoubtedly benefit from his integration and transformation skills."
Nath added, "I am thrilled to be one of the senior team at wefox.  Not only will I be ensuring our business is ten times more productive and our customer experience is second to none as Julian notes, but I will also ensure our business is compliant, secure and sufficiently agile to scale at pace.  An exciting part of achieving those goals is the creation of an outstanding tech workplace for all wefoxers.  Not only will we deploy cutting-edge technology elevating employee experience to new levels. We will also develop an environment that is efficient, easy, clever, and fun."
Company from: QBE
Company to: Sompo International Holdings
Job from: Director of international liability 
Job to: Chief Executive VP of Casualty for international insurance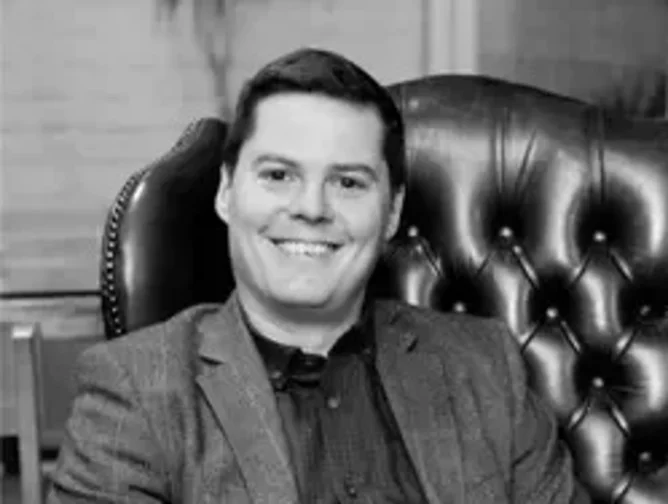 Sompo International Holding has announced the appointment of Mike Reid as the company's new  executive VP of Casualty for international insurance. 
With over 20 years experience in the casualty market, Reid is an expert in brokering and underwriting. He will be working under Richard Housley, chief underwriting officer for international insurance.
Reid began his career at Willis Towers Watson, and later moved to ACE and then Brit. In his most recent role, he served at QBE as director of international liability and a member of the executive management team for the company's international business.
He will be responsible for building out Sompo's international casualty business and working across Sompos operations in the UK, Europe and around the world. His purpose will be to deliver solutions that meet the liability risks enterprises face today and to foster mutually beneficial relationships with our clients and brokers.
Speaking about the appointment, Julian James, CEO of international insurance at Sompo International, said, "Mike is the perfect fit for Sompo International; he is experienced, ambitious and entrepreneurial, and joins us at a pivotal moment in our own growth journey. 
"He will lead an established team that diversifies by product and distribution, including delegated authority solutions to SMEs and an open market book focused on larger clients."
Other big moves of 2021
Grahame Millwater joined Acrisure in July, as Head of Global Insurance.
A top 10 global insurance broker, Acrisure placed Millwater in a key leadership position as it has been preparing to announce entry into additional business segments following the recent announcement of a new Asset Management division. Acrisure is poised to further diversify its portfolio in 2021 and beyond.
Millwater most recently served as President of Acrisure International and Global Markets and joined Acrisure in 2018, following the acquisition of Beach & Associates, a global reinsurance intermediary that he led from 2013. In late 2020, Beach & Associates became Acrisure Re fully representing Acrisure's reinsurance broking and corporate risk advisory division.
Greg Williams, the Co-Founder, President and CEO of Acrisure, explained, "This organisational alignment is the next clear step on Acrisure's path to becoming a fintech financial services provider. This vision is inclusive of and goes beyond the success of our core insurance brokerage business."
He added, "In eight short years, we've taken Acrisure from $38 million to more than $2.3 billion in revenue, fueled by an entrepreneurial mindset and a no-limits perspective. Our opportunity today is unlike any other.
"Since our 2020 acquisition of AI leader Tulco, LLC's insurance practice, we've been executing a transformative tech-driven strategy enabling greater customer-centricity and innovation across a global distribution footprint. With advanced data and analytics fueled by AI, we have identified unmet customer needs we are not presently serving. This strategy has already led to the announcement of a new Asset Management division and there will be others that follow."
Simon Candy joined INSTANDA as senior manager in propositions and business development
The former Aviva executive, Simon Candy, joined INSTANDA in Q2 as its new senior manager in propositions and business development. Candy brings 24 years' of financial services experience to the team and the announcement follows on from the recent appointment of former Aviva Executive Will Wood earlier this year to Head of Life and Health as INSTANDA continues to attract top talent from the insurance industry. 
Simon worked for seven years at HSBC as a Marketing and Communication Manager. He has also been a member of the Group Risk Industry Forum [GRiD] Regs Committee for over 15 years. 
He said of his appointment, "The opportunity to drive change through innovation and creativity has never been more important. INSTANDA is known for embracing the very best in technology and working in collaboration with its clients and partners to drive change and deliver the best possible outcomes."
He added, "The ability to host an end-to-end digital customer experience, and to be able to change or amend propositions quickly and effectively is crucial. No more so than in the life and health sector, where mass digitisation and evolving product design is likely to become the norm, as businesses and consumers become more aware of the need to protect themselves, employees and loved ones post pandemic."