Insurtechs Lemonade & Hippo forge deals and expand services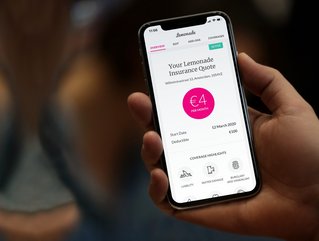 Leading US insurtechs Lemonade and Hippo have formed new partnerships and launched in new marketplaces in a swell of expansion plans
Two leading US insurtechs, Lemonade and Hippo, have forged new partnerships and rolled out services in new marketplaces, despite the tech industry reeling from high inflation and hiring freezes.
Lemonade announced the launch of its new auto product - Lemonade Car - which is being rolled out in Ohio - the third US state for the product after Illinois and Tennessee. The Usage-based protection plan can also be bought alongside other P&C products, such as renters, pet, life, and homeowners insurance.
Lemonade's AI-driven, full stack insurance carriers in the US and the EU have been adept at replacing brokers and bureaucracy with bots and machine learning. The insurtech has the highest customer satisfaction scoring of any insurtech globally, with a 4.5 out of five-star ratings on industry review sites, and is currently services the US marlet, Germany, the Netherlands, and France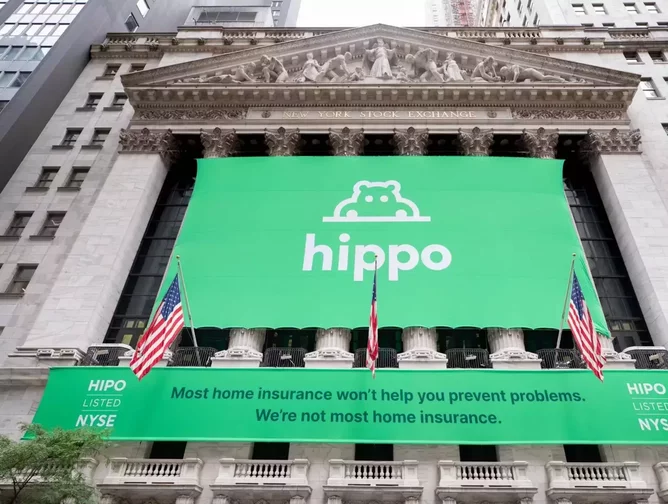 Hippo launches in new marketplace and announces new partnership
Not to be outdone, Hippo, another globe-leading US insurtech, launched its new homeowners' insurance in North Carolina, along with its latest partnership offering with the security IoT provider, Ring. According to reports, new customers will be sent a complimentary Alarm Security Kit from Ring as well as a premium discount.
The new deal includes the Ring Alarm five-piece kit (2nd Gen), Ring Indoor Cam, Echo Dot (4th Gen), Flood & Freeze Sensor, and Smoke & CO Sensor.
Launched in 2015, the Palo Alto, CA based insurtech has always uses technology to streamline the homeowner's insurance process. Hippo is also currently available in 37 states and has significant growth. It is spread across locations in Austin and Dallas, Texas, Palo Alto, California, Bedminster, N.J., and Tel Aviv.
Speaking about the partnership, and the new launch, Rick McCathron, CEO and President of Hippo, said, "By partnering with Ring, we can help more homeowners prevent small issues from becoming big problems and take a proactive approach to home protection. We're excited to continue growing the insurance industry's most widely adopted smart home program in North Carolina."
The move follows Hippo's recent announcement that it has also just partnered with LenderDock Inc. The new collaboration will advance Hippo's all-digital lienholder process automation solution by fully digitising lienholder verifications and mortgagee correction requests.
Hippo is concentrating on better customer experience
The insurtech has made moves to dramatically enhance its customer experience processes and has aimed to reduce friction by providing payment information for escrow billing.
Ease of use and data accuracy has also been examined and enhanced. Hippo implemented their own lender portal in 2021l, The insurtech has chosen to seek out a more robust and comprehensive solution. Their decision to partner with LenderDock's cloud-based lienholder process automation platform was due to its close alignment with Hippo's key business objectives; drive better customer experience and reduce manual activity as they scale.
Frank Eubank, LenderDock's CEO, said, "Hippo Insurance embodies the spirit of technology and the critical role it plays in advancing growth, service, and operational efficiencies."
He added, "It is exciting to work with a partner that shares the same vision of how cloud-based automation solutions are delivering real results in driving down operational costs and boosting internal efficiencies."