Insurtech Send Technology appoints new Chairman of the Board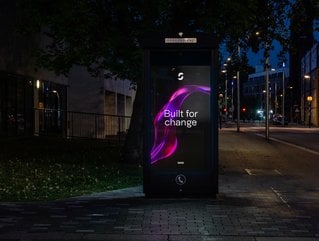 UK Insurtech Send Technology Solutions has announced the appointment of Chris Batterham as its new Chairman of the Board.
UK Insurtech, Send Technology Solutions, has announced the appointment of Chris Batterham as the company's new Chairman of the Board.

Send, which is a rapidly growing InsurTech software company based in London with global reach, has developed an innovative connected workbench that enables re/insurers and MGAs to automate, streamline and optimise their underwriting operations.
The company offers a composable platform that gives teams everything they need to be more productive, in one place - a single platform for managing new business, renewals and endorsements.
As a result of designing its business model to meet marketplace demands, Send has already expanded significantly, and has plans to increase its global presence through a number of strategic moves over the next few months.

The SaaS platform brings complex data out of silos into one solution, providing a consolidated view throughout the lifecycle. Its automation enables new and mature insurers to eliminate rekeying, improve predictability, and work smarter.

Battheram, who will play a key role in driving the new service rollouts, joins Send founders, Andy Moss, Ben Huckel and Matt McGrillis, as well as non-executive director, Darryl Catts, on the Board.
New Send Technologies Chairman is established business leader
According to reports, Batterham, who is an internationally experienced business leader, has vast experience in supporting the growth and development of public limited companies in the IT sector in both executive and non-executive director positions.

In his former role as Deputy Chairman of Blue Prism Group plc, he played a critical part in the company's successful IPO, which is one of the fastest growing technology companies in the world. He remained as Deputy Chairman with Blue Prism Group plc until it was acquired for US$1.376bn in March 2022.

As the first non-executive director for BetFair, Batterham assisted the World's largest betting exchange reach IPO, valued at US$1.72bn in 2016. He also trained as a Chartered Accountant with Arthur Andersen and went on to lead the floatation of Unipalm plc as CFO in 1994, the first internet company to IPO.
Batterham experience will ve invaluable in guiding Send's three founders to achieve their growth objectives by providing strategic guidance as the company enters new international markets.
Speaking about the appointment of Batterham as Chairman, Send Co-founder Andy Moss explained, "Send has grown rapidly in a short space of time and we are now scaling-up to the next phase of our development. Chris has been an ardent supporter of the company right from the start. We are very excited to formally work with him and tap into the wealth of financial and operational experience he has accumulated over 30 years of working with software businesses like ours."
Batterham said, "This is a very exciting time to join the Send board of directors. The business has reached a critical stage in its development, and I am looking forward to using my experience to strategically guide it to the next level."
He added, "The founders are passionate about what they do. I too share their vision for the future of Send, and am committed to helping them realise this."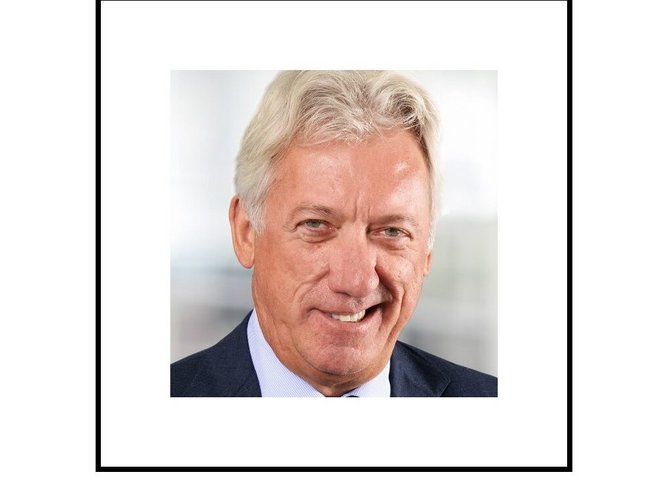 Chis Batterham, Chairman of the Board, Sure Technologies