Indian Insurtech Zopper raises US$75mn in Series C round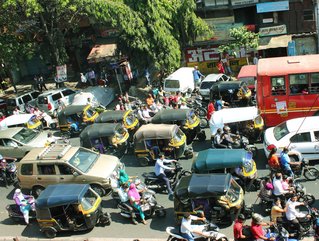 Indian insurtech Zopper raises US$75mn in capital in latest funding drive. Investment round will boost startup's plans to launch international rollout
The New Delhi-based auto-insurtech startup, Zopper, has raised US$75mn in its latest Series C funding drive.

Zopper also offers damage protection plans for smartphones, laptops, and glasses as well as repair plans, commercial vehicle insurance policies, and fleet Insurance cover.

The investment drive, which was led by Creaegis, with participation from ICICI Venture and Bessemer Venture Partners, is part of a strategy that will see Zopper begin its global expansion. Existing investor, Blume Ventures also participated in the round, while Tigger Global, which is currently invested in the company, will continue to extend its support for future growth, the platform revealed.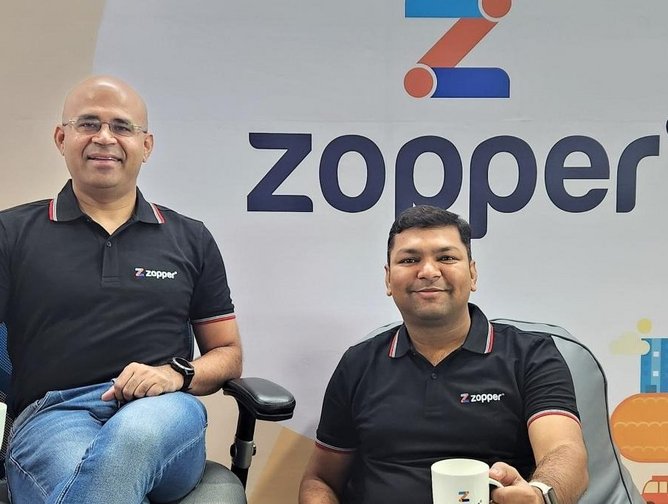 Zopper disrupting regional insurtech markets
Launched in 2011, Zopper has over 150 ecosystem partners including Equitas Small Finance Bank, Croma Amazon, Ola, Xiaomi, Hitachi, and Chaitanya. It is also available in 1,200 locations across the region.
International rollout plans for insurtech Zopper
According to reports, the influx of cash will enable Zopper to enhance its software-as-a-service (SaaS) platform and data analytics, as well as crating a new data engineering team to boost business development initiatives.
Zopper will also concentrate on expanding its digital partner network by exploring M&A opportunities as part of its global rollout of services.
Zopper's executives also announced the insurtech looks set to achieve an annualised Gross Written Premium (GWP) of $500mn by March 2024.
Speaking about the strategy, Surjendu Kuila, Co-Founder and CEO, explained, "Zopper is bringing the partners and insurers together and spearheading a profound transformation in the realm of insurance distribution. We have exponentially grown in the last four years, and will continue to grow at a significant pace in the years to come."
Prakash Parthasarathy, Managing Partner, Creaegis, added, "We believe in Zopper's vision of transforming and automating the insurance distribution model in India."