The Future of InsurTech: 4 Key Components for Success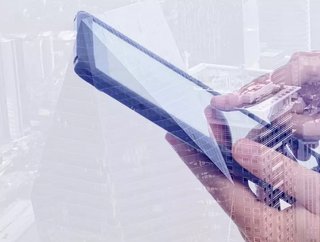 InsurTech startups embrace the power of tech to provide more customer-centric services and products while legacy insurance firms look for ways to adapt
The insurance industry is changing. Disruptive technologies, such as InsurTechs, are making waves in the once stagnant and unresponsive market. These new companies have created innovative products offering consumers more choices and better customer service.
For example, Lemonade offers a simplified experience for renters and homeowners by providing them with an affordable insurance plan for their specific needs: from protection against damage caused by natural disasters to coverage for theft or accidents on the premises. Their insurtech services have been so successful, so they launched a new car insurance brand in November 2021.
To better understand the changes taking place in insurtech, we analysed a number of insurance technology firms operating around the world. A lot of their successes were linked to similar patterns.
This article aims to provide industry participants with an inside look at how these businesses are leading change across the market environment with technological innovation.
The four pillars of insurtech innovation
Insurtech has four critical drivers of growth emerging over the last few years: digitisation, personalisation, automation, and analytics:
Insurtechs can provide much-needed innovation for traditional insurers who do not have these capabilities themselves due to the nature of their infrastructure.
Many traditional players are now looking to these startups because they offer not only cutting edge technology but also innovative business models since they often develop more cost-effective solutions than incumbents do.
The insurtech trend moving forward
The trend of insurance innovation has been an interesting one to watch. Consumers are still unsure whether insurtech's promised advantages will appear in the products and services they use.
According to some studies, like the one by Forbes, insurtech even contributes to mass surveillance. Other research, like the one by CB Insights, shows insurtech is already having a noticeable impact on the insurance industry.
The future looks bright for these young companies as they transform the traditional landscape into a more inclusive playing field. Still, it remains uncertain whether insurance technology startups can maintain their momentum long term as established insurers quickly start adopting digital technologies.
In the end, insurance and insurtech may work together to leverage data and pursue preventative actions that would otherwise go unnoticed, resulting in insurance premiums decreasing across the board while also improving the customer service quality with the least possible disruption to the industry at large.