Cyber cover enquiries spike by 184% following Optus breach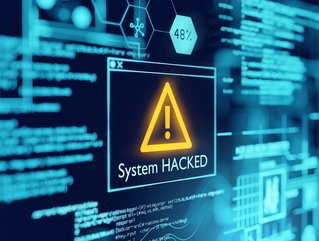 Cyber cover adoption and enquiries are on the rise following the serious data breach suffered by Optus which saw data of 10 million customers compromised
Demand for cyber insurance is on the rise, according to Upcover, following the serious data breach that hit Optus customers, resulting in millions of customers having their data compromised.
According to reports from the Sydney-based insurtech Upcover, weekly website traffic to its cyber pages leaped by184% after news broke that cybercriminals hacked and stole the personal data of millions of Optus customers.
Optus is Australia's second-largest mobile operator, and the breach, which occurred late last month, has been confirmed as compromising the data of up to 10 million customers.
Already, the event has triggered a reassessment of consumer privacy rules to handle targeted data sharing between telecommunication firms and banks.
New demand causes spike in SMEs seeking cyber insurance
Launched in 2019, Upcover provides insurance cover for SMEs and sole traders. The plans are underwritten by ProRisk via an authority to bind cover on behalf of Swiss Re.
Earlier this year, Upcover also raised US$4.7mn in seed funding and debt in a round backed by QBE LMI GM Patricia Priest and former Zurich Insurance Global Life CEO for APAC Colin Morgan.
The news comes following the insurtech's recent launch of a pay-by-the-month insurance option which it claims provides fast, low-cost protection without the need for finance approvals, digital paperwork, and redirections between parties.
The provider's Cyber & Privacy Liability product seems to be attracting the most attention because it "reimburses ransom payments made as a direct result of a cyber extortion, restoration costs incurred as a direct result of a cyber incident, financial loss as a result of a cybercrime committed by a third party, and business interruption losses incurred due to outage from a security failure."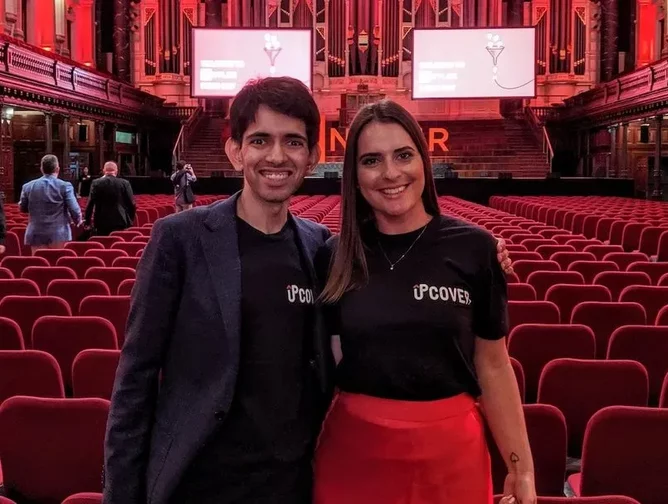 Upcover CEO and Co-founder Skye Theodorou with fellow Co-founder Anish Sinha
Global demand for effective cyber cover is increasing
A 2020 government also revealed that 50% of SMEs budgeted less than US$500 annually for cyber security. In a statement, Upcover said this results in hackers viewing under-protected SMEs as soft targets because they lack the resources to defend themselves against breaches.
Speaking about the spike in demand, CEO and Co-founder Skye Theodorou said, "Our customer success team is fielding lots of inbound queries and assisting with quotes. It's increasing every day since the breach," she confirmed.
Companies need to allocate more funds to cyber fortification
Data shows that businesses regularly underestimate their cyber incident recovery period, even though a significant number of them will struggle to recover fully from such incidences, which can result in the loss of critical data or funds.
Theodorou continued, "Cyber criminals aren't just attacking large metropolitan organisations. Sadly small business is the target of 43% of all cybercrime in Australia."