Home management platform Livlet partners with Hiscox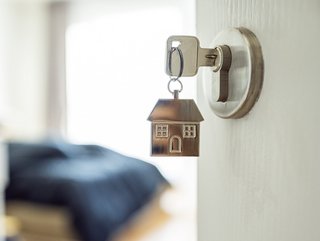 UK based proptech Livlet, that uses data to help property owners to intelligently manage their homes, has announced a partnership with Hiscox
Livlet, a web-based digital home management tool, has announced a partnership with Hiscox, offering a 10% discount on Hiscox 606 Home Insurance premiums for all customers using the platform.
The partnership recognises the value of effective home management, some of the benefits of Hiscox 606 Home Insurance include offering customers up to £100,000 to cover renovation works and allowing those with a second home add it to their existing policy.
Policy holders are also entitled to a free smart leak detection device, LeakBot, which will work with Livlet to notify and record a leak, or if a user has a property with the high possibility of a future leak.
Using technology to make home insurance easier
Livlet's platform offers homeowners the ability to centralise home management documents, invoices and details all in one place, allowing users to keep track of maintenance and financial history with ease.
The platform connects all the details of a home, presenting cost analyses, proactively forecasting maintenance schedules, and providing personalised recommendations on how to enhance the value and environmental credentials of a home. Multi-property support on the platform is due to launch in autumn 2022, and a mobile app is currently under development.
Dasha Kylachko, Founder and CEO of Livlet, commented: "We are delighted to announce our partnership with Hiscox and to launch this offer – especially at a time when the costs of running a home are rising. It is clear that Hiscox is aligned with our aim to provide a simpler, smarter way to manage our homes."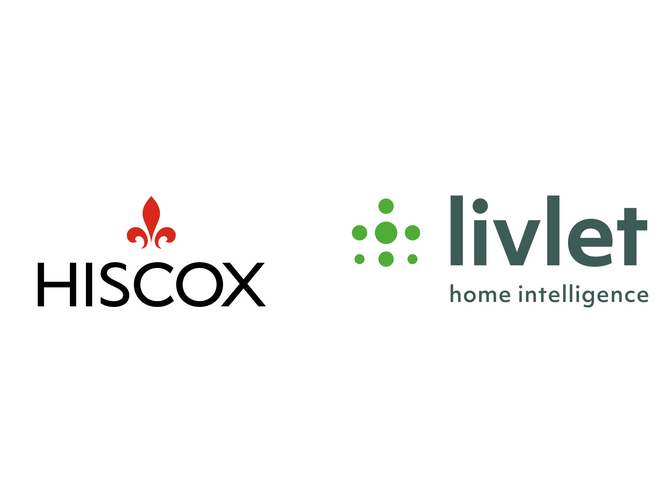 Finding smarter ways to manage homes

Livlet was founded by Dasha Klyachko, an entrepreneur who was finding that managing her home was complex, time consuming and stressful. She saw an opportunity to change the way we manage our homes, and so Livlet was born in 2020. Dasha has a strong business background having founded a consulting services business in 2000 that tested financial applications for banks, brokerages, and tools providers which she grew to 1,000 employees.
Hiscox is a global specialist insurer, headquartered in Bermuda and listed on the London Stock Exchange.
The Hiscox Group employs over 3,000 people in 14 countries, and has customers worldwide.T hrough the retail businesses in the UK, Europe, Asia and the USA, it offers a range of specialist insurance for professionals and business customers as well as homeowners.