Socotra partners Ledgebrook to power E&S insurance platform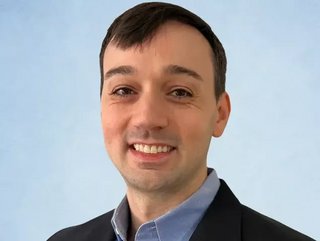 Gage Caligaris says Socotra will help accelerate Ledgebrook's growth objectives.
Socotra has partnered with insurtech MGA Ledgebrook to power a new E&S insurance platform for the Boston-based startup
Insurance technology provider Socotra has partnered with Ledgebrook to power a new platform being launched by the insurtech MGA.
Boston-based Ledgebrook is launching a new end-to-end platform that will aim to "redefine speed and service" in the US wholesale broker market by offering a faster and simpler quoting experience. It is powered by Socotra Connected Core.
The company is initially launching with a broad-appetite Excess & Surplus (E&S) General Liability (GL) product that it claims will give brokers a competitive edge. As well as making the process quicker and more seamless, the platform will improve pricing and risk selection while streamlining operations and accelerating new product launches.
The MGA was founded in March 2022 with a vision to combine cutting-edge technology with deep insurance expertise to the benefit of the E&S space.
Socotra lets Ledgebrook 'accelerate growth objectives'
Dan Woods, Founder and CEO of Socotra, says: "We are excited to see Ledgebrook leverage the capabilities of Connected Core and App Marketplace to bring their new products to market more rapidly and enhance their customer experience."
Ledgebrook Founder and CEO Gage Caligaris adds: "Ledgebrook has fast-track growth objectives, which Socotra enables us to accelerate. We can provide our wholesale broker customers with better, swifter and more innovative insurance solutions than ever before, backed by the outstanding service they deserve."
Yaroslav Buga, Vice President at DataArt, which is Socotra's implementation partner, concludes: "Our team collaborated closely with Ledgebrook to understand their unique needs and ensure the successful implementation of the Socotra Connected Core and the accompanying ecosystem of market leading insurance applications. We wish them well with their exciting growth ambitions."