LexisNexis acquires property risk insurtech Flyreel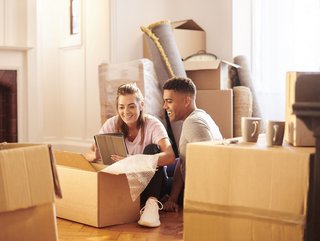 LexisNexis Risk Solutions has acquired US insurtech Flyreel, which gives property insurers greater insight into risks using a simple smartphone scan.
LexisNexis Risk Solutions has announced the acquisition of Flyreel, a US property insurtech that uses artificial intelligence (AI) and machine learning (ML) to improve risk analysis for home and business insurers.

Through its app, Denver-based Flyreel allows consumers to take a comprehensive scan of their property using their smartphone. The company's "proprietary computer vision technology" then identifies any hazards, risks or features that may affect a customer's exposure to risk – such as gas fireplaces or stairs without railings.
Insights from the scan are digitised, verified and delivered into insurance carriers' workflows without the need for a site visit. Flyreel says that its technology can be used with new business and renewal underwriting as well as with claims processing.
The insurtech will become part of LexisNexis Risk Solutions' insurance business, complementing its "existing breadth of data assets and models that help assess risk".
Flyreel provides benefits to both insurer and customer

Bill Madison, CEO of Insurance for LexisNexis Risk Solutions, says: "Insurers need a modern solution for the home inspection process that reduces costs, gives them the insight they need to underwrite and improve loss ratios, and offers a convenient, intelligent customer experience.

"By combining Flyreel's innovative capabilities with our vast data analytics assets, we will create a transformative platform for property risk assessment that offers insurers comprehensive underwriting insights and more effectively identifies the properties that need inspections at renewal. The benefits are game-changing."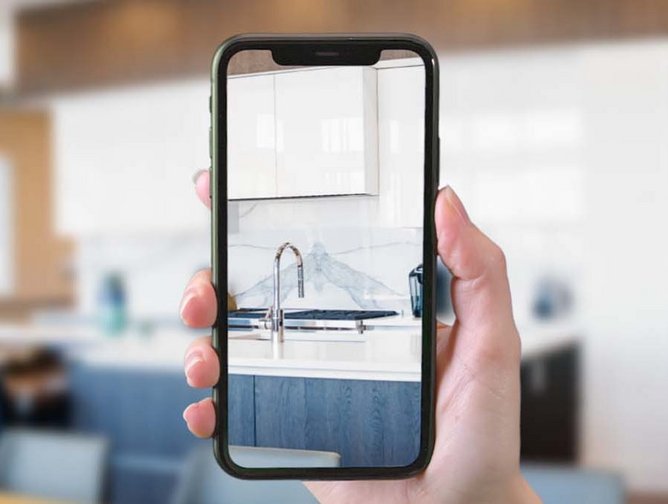 Flyreel's app scans properties for risks and hazards. © Flyreel
LexisNexis says that insurers can expect to more effectively determine the appropriate premium for any scanned property, identify critical hazards upfront, capture details about insurable assets and simplify the inspection process.
The opportunity to 'deliver new solutions and value'
Flyreel will also help consumers by creating a record of their possessions in the event of a claim and helping them to understand the existing risks in their home or business.
Cole Winans, CEO of Flyreel, says: "We're incredibly proud of the innovation we've brought to the insurance industry. Comprehensive interior and exterior property analytics and consumer-grade experiences are foundational to the present and future of insurance.

"With its strong history of delivering transformative insurance solutions, LexisNexis Risk Solutions accelerates our path while amplifying our ability to deliver new solutions and value to the market. We look forward to applying our combined capabilities to continue solving industry challenges and doing even more together across lines of business."