Ledger Investing to support motor insurtech Pukka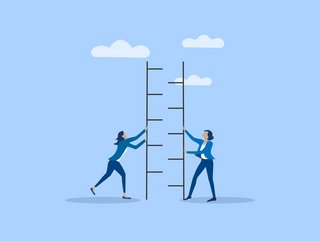 Ledger Investing is set to support UK insurtech Pukka
Ledger Investing is set to support UK insurtech Pukka as it bids for new reinsurance capital
The insurtech and insurance-linked securities (ILS), Ledger Investing, is set to provide capital support for the UK-based insurtech Pukka as it seeks funding for its reinsurance services.
A capacity source
Per the deal, Ledger Investing would enter the UK space for motor insurance telematics as a facilitator for Pukka's growth. This would mark the first time Ledger Investing has performed such a role in the UK. Capital support capacity has been arranged by Pukka using Ledger Investing's platform.
What's more, Pukka has already begun organising fronting arrangements, which will direct ILS-backed risk capital from Ledger Investing through to Pukka's reinsurance platform.
A reinsurance offering is vital for Pukka, which relies on quote share reinsurance to support business growth as a provider of telematics insurance via brokers.
Filling a gap
News of Ledger Investing's new capacity at Pukka comes after the latter's latest quote share provider, Unipol, pulled out of the UK motor reinsurance industry. This has left a hole in Pukka's reinsurance arrangements, with Ledger Investing now set to fill it.
Ledger Investing's latest partnership with Pukka follows a funding round last year in which it raised $75m in Series B investment.
Led by investment firm West Cap, funding in June 2022 was used by Ledger Investing to accelerate revenue growth across its insurance-linked security (ILS) brokerage and asset management businesses.
The results of this investment are now taking shape, through the company's latest partnership with Pukka.
The right partnership
As an insurance MGA – or specialised agent/broker – Pukka's partnership with Ledger Investing makes a perfect fit, given the latter's track record of working with insurance MGAs in the US.
Ledger Investing has experience taking on non-catastrophe P&C risks for non-standard auto insurance (such as insurtech Pukka), as well as partnering in the commercial space and supporting auto liability claims.
Using technology to simplify non-catastrophe risks, Ledger Investing enables capital investment to distribute capital capacity based on ILS-backed risk algorithms.