Executive Q&A with Paul Richmond, product manager at Novidea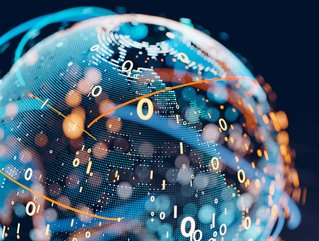 Paul Richmond, product manager for Novidea, tells us about the current state of digitisation in the insurance industry and what the future holds in store.
Insurers are usually seen as slow movers, prevented from embracing digitisation fully by multiple legacy systems – both theirs and those of companies they have acquired. The result is a bloated tech stack that prevents them from moving forward with their digitisation efforts and providing customers with the digital experiences they expect. But with improvements in cloud-based technology, it doesn't have to be this way.

With customers in 17 countries and 22mn average monthly transactions, Novidea is an insurance software solution that turns data into actionable insights. With real-time visibility into every aspect of an insurance business, clear reports and powerful analytics tools, it can help insurers to close more sales and improve their customer relationships.

We speak to Paul Richmond, product manager for Novidea, about the current state of digitisation in insurance and what the future looks like.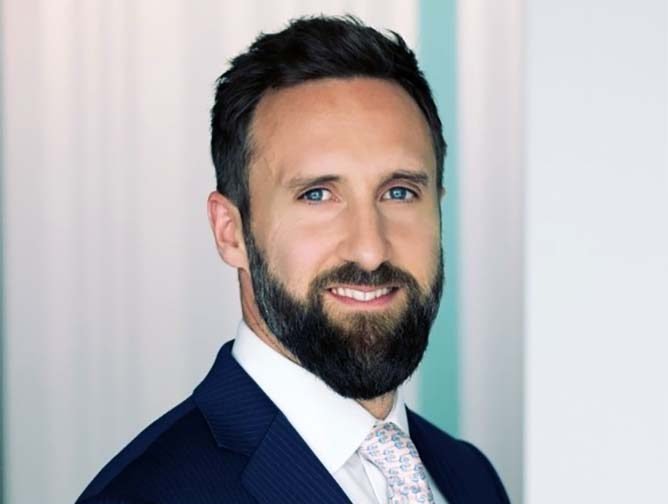 How widespread is digital adoption in the insurance industry now?
There is still a long way to go, however the pandemic did accelerate the need for innovation and digital transformation. The reasons for this are two-fold: firstly as people moved to remote working, they needed access to systems and data from home, to work and for electronic trading and cross-team collaboration. And secondly, the expectations of customers changed, led by firms like Amazon, online banking and easy-to-use apps.
How has digitisation impacted on M&A and the digital ecosystem?
Legacy systems have long been a major issue in the M&A landscape, as integrating different systems has previously proved nigh-on impossible, with some major brokers still operating on multiple, siloed legacy systems today following years of acquisitions, with the huge inefficiencies and issues that this brings.
Improvements in cloud-based technologies and digitalisation have largely removed this issue, in the M&A space, and enabled the swift integration of the acquired parties' data to accelerate and enhance management information whilst unlocking the efficiency gains shareholders expect to see.
Are incumbents switching fast enough to digital channels?
Looking at the London Market speciality space, the speed at which incumbents have switched has often related to their legacy issues, as well as the need to align with Lloyd's Blueprint Two, despite its setbacks. The understanding of the need for change is there, but much remains to do.
The processes and risks in the retail/SME space are usually less complex, and customers are also more expectant of change. Because of this, new entrants and forward-thinking firms are pushing the boundaries of what's possible, such as integrated self-service portals and other online solutions.
How long will it be before digital insurance is the only option for customers?
This is a long way off, particularly in the speciality market where risks are more complex. Here, the need for human interaction and relationships will remain for many years to come. Digital here is about providing better connectivity to trading partners and using real-time data to enable better risk and operational management.
In the retail and corporate markets, companies should be striving to move as much high-volume, lower-complexity business to a digital self-service model so they can focus on the high net worth, and more complex risks, which the market manages so well through personal interactions. That element will never change.
Giving customers multi-channel choices will be important, whereby they can engage with insurers and brokers in different ways at different times. For instance, a customer may be happy to use a self-service portal to change a policy address, but when a major flood hits the house, they will want to speak to a real person to resolve the claim.
What digital changes in the space have inspired you and which ones do you think are most critical to continued transformation?
The move to the cloud has been a game-changer for forward-thinking companies. It has enabled them to drive down costs, and increase agility and the ability to cost effectively scale via platforms like Novidea's.
In the London Market, the focus of Lloyd's Blueprint Two on connectivity (plumbing) and data standards, not the software, is a welcomed change. It has opened the market up to allow vendors to deliver high-quality, innovative technology, knowing that there is a system-agnostic gateway to give them connectivity, with ease of integration into the market.
This is enabling firms like Novidea to support the market's and customers' complex needs, including managing far bigger datasets, including multi-currency and multi-taxes. Also, increased social and economic changes are leading to the need for solutions that use better, real-time data to ensure the clients' risks are managed more accurately. This is really inspiring to see.