Startup: bolttech, the world's largest insurance exchange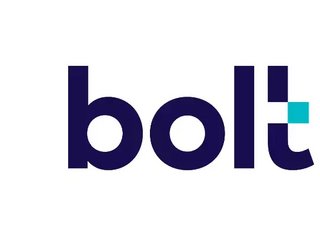 Following bolttech's latest US$180mn funding round, the company is now insurtech's latest unicorn
Although it only launched in 2020 bolttech has quickly captured global insurance's attention, establishing a presence in 14 markets across the US, Europe, and Asia-Pacific in short order.
The company's aim has been to create a tech-enabled ecosystem for the insurance industry. It functions by connecting insurers, distributors, and customers with cloud technology, facilitating transactions in a simple and effective way.
The insurance exchange benefits from a customer-led design, channel agnosticism, smart configuration, and an API-driven architecture. 
Through this gateway, bolttech believes customers will gain a more personalised experience, while companies will unlock greater value through longer relationships and new revenue streams.
So far, its footprint includes:
7.7 million customers

1,400 employees

Over 700 distribution partners
Insurance enters the ecosystem era
On 1 July, bolttech announced that it had secured $180mn in a funding round led by Activant Capital Group, a fresh injection of capital that took its valuation over $1bn. 
"The brilliance is that the exchange [has] never really been done properly and everyone held on so tightly to the customers and wouldn't sell other people's insurance and that's really just started to change," commented Steve Sarracino, Partner at Activant.
Indeed, bolttech's ingenuity has been to recognise the writing on the wall: ecosystems are rapidly changing the insurance landscape and those who don't adapt are in danger of falling behind.
"Insurance is one of the most vulnerable industries to digital disruption, with new technologies, disruptive startups and Big Tech companies all putting pressure on traditional business models," Shay Alon, MD and Global Lead for Life and Annuity Software at Accenture, tolds us.
"Investors are backing insurtech startups – having raised $12bn globally since 2010 – in a display of confidence for technology driven businesses. Most carriers recognise that ecosystems are already disrupting their businesses and that disruption will intensify.
Image source: bolttech