Randall and Quilter Insurance renew partnership with Atos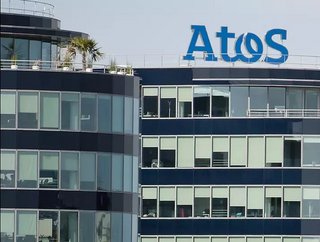 The leading non-life global speciality insurance company, Randall and Quilter, has renewed its contract with the digital services provider, Atos
The London-based insurance company Randall and Quilter Investments has renewed its partnership contract with the digital solutions provider Atos, for the third year running. 
According to reports, Atos is Randall and Quilter's core digital partner. The technology company has managed the insurance giant's growing IT footprint since 2018, and its mission has been to generate profit from the expert management of legacy non-life insurance acquisitions and reinsurance.
Atos established partnerships in insurance and banking
Currently, Atos acts as a partner to a number of the world's leading banks and insurers. For example, Atos in the UK and Ireland is an FCA accredited business and has a growing footprint and expertise in assisting the digital transformation of legacy insurance acquisition organisations.
The French company, which was founded in 1997, is headquartered in Bezon and has a global network of 25,000 financial services and insurance experts in 44 countries including in the UK. It also employs an estimated 9,500 experts who deliver business technology solutions for some of the country's largest public and private sector organisations. 
Speaking about the partnership, Sangeeta Johnson, Head of Operations at Randall and Quilter explained, "We require a partner that can take a strategic view of our digital operations and optimise a disparate set of systems in order to help realise our core mission and in opting to renew our contract and with Atos we have the right partner to help us deliver on our objectives."
David Haley, Atos Head of Financial Services and Insurance, Northern Europe, agreed with Johnson, saying, "Through close collaboration Atos is able to audit, identify and achieve rationalisation of the Randall and Quilter digital estate, presenting an integrated and modernised ecosystem, helping to manage its operations effectively and realise the value of its investments within the highly regulated geographies in which it operates."