Charles Taylor invests in anti-fraud insurtech Fraud Keeper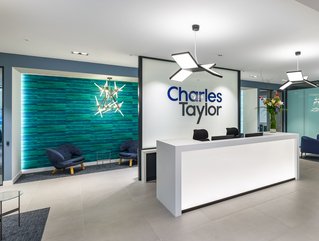 Charles Taylor has partnered with the AI-driven insurtech platform to bring greater protection to its products and services
Charles Taylor, the global provider of expertise, technological tools, and solutions for the insurance market, has entered into a partnership with Fraud Keeper (FK), acquiring a majority share of the company.
FK is a cutting-edge SaaS platform driven by automation and AI to help insurers detect, prevent and manage fraudulent transactions in real-time.
Based in Argentina and with a presence in Spain FK has more than 20 years of experience in assisting insurers against fraud. The insurtech has swiftly acquired a robust client base and has a strong reputation in the Latin American marketplace.
The new collaboration with Charles Taylor will enable FK to bring its proven technology to new markets and client situations globally.
Fraudulent claims in the insurance industry
The number of fraudulent claims in the insurance industry has resulted in the sector losing billions of dollars globally. However, more and more companies are turning to AI-driven solutions to combat the issue.
Indeed, as insurers automate more of the claims lifecycle, the risk of losing money to fraudulent activity continues to grow. However, FK's automated fraud detection software triages, validates, and fast-tracks genuine claims, with automated claims payment functionality to reduce the claims lifecycle.
The system utilises machine learning (ML) to continually improve fraud detection and links to external data sources to gather additional insights. The technology can also support smart risk selection and churn prediction with new customers, as well as providing insights to insurers to up-sell and cross-sell relevant products to their existing customer base.
An anti-fraud suite of tools for Charles Taylor
According to reports, FK will be a valuable addition to Charles Taylor's already extensive suite of insurtech tools and solutions. Its current offerings already include Distributed Data Management, Claims Management, Digital Distribution, Broking Platforms, Document Management, Process Management, and Authorities Governance.

Additionally, FK works with Charles Taylor's global counter-fraud strategy, its Specialist Investigation Services investigations division, and the company's January 2022 acquisition of Contego Investigative Services.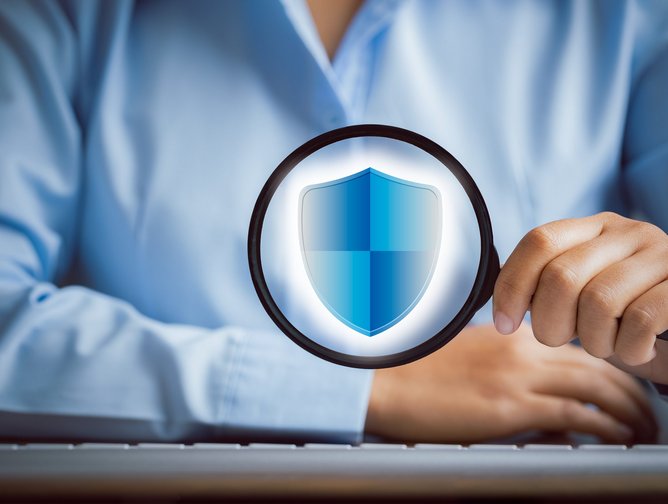 A significant step in the fight against insurance fraud
Speaking about the new partnership with FK, Lautaro Mon, Chief Product Officer, Charles Taylor InsureTech, explained, "This is a significant step in our strategy to invest in innovation that helps our insurer clients compete in today's fast-moving market. The Fraud Keeper technology, combined with our own market-leading suite of products, will be a game-changer for insurers in the fight against fraud. We believe that AI will play a key role in the future of insurance and will be a pillar of our March product launch event."
The use of automation within the fraud detection space has proved to be an efficient solution to the escalating problem. "Fraud Keeper's technology will enable us to further enhance Charles Taylor's counter fraud ecosystem and help our clients better manage their claims expenses and loss ratios," said Bobby Gracey, Group Head of Fraud, Charles Taylor.
He added, "When automated fraud detection is utilised in conjunction with Charles Taylor's investigative capabilities, it can provide clients with a complete solution to fraud prevention, detection, and investigation."