Bank of Lithuania introduces regtech solution to boost AML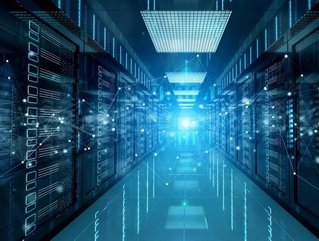 Lietuvos Bankas (Bank of Lithuania), together with Columbus Lietuva and Peekdata, has introduced a new regtech solution prototype...
The unnamed prototype will address core issues such as automating reporting procedures, providing new monitoring and analysis opportunities, and boosting AML (anti-money laundering).
on the new development, Ramūnas Baravykas, Head of RegTech and Advisor to the Director of the Supervision Service at Bank of Lithuania, extolled the solution's diverse applicability:
"This solution is revolutionary in terms of its efficiency and accuracy. During the testing period, we used reports for anti-money laundering purposes, yet the range of its application is very wide."
Streamlining data
The automation benefits of the regtech system could be profound: e-money organisations currently generate up to 20 regular reports, while other financial institutions (banks, credit unions, etc) must provide Bank of Lithuania with constant updates for statistical analysis and supervisory oversight - a substantial and cumbersome process.
Employing the new solution would see faster, more accurate results provided in a timely manner. 
Functioning through a specially developed and easily integratable API rooted in open banking, both and were primarily responsible for its creation. The solution was then tested in conjunction with , , and .
"The proposed solution does not require changing information systems used by financial institutions," stated said Dovydas Zinkevičius, Head of Columbus Lietuva. 
"All you need is to install an extra API module which would automatically collect the needed data from the institution's databases and submit them in a standardised format to the data reception module of the supervisory authority." 
GovTech Lab: Infusing institutions with tech
Bank of Lithuania et al introduced the regtech solution at a event, a Lithuanian public sector initiative focused on "encouraging the creation and use of innovative solutions for the government."
Originally founded in 2019, the GovTech Lab team helps identify challenges, work out solutions, accelerate startups and SMEs, and build communities.