Zurich launches digital health proposition to Europe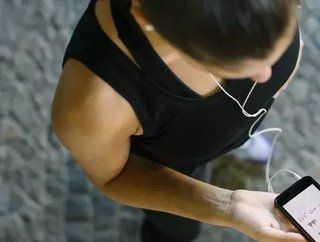 Zurich Insurance Group has announced it will be launching digital health and wellbeing proposition LiveWell to Spain...
Switzerland-based has the launch of its digital solution, LiveWell in Europe, starting with Spain. Livewell offers life insurance with premium reductions for embracing a healthy lifestyle and on-demand wellness advice. After successfully launching similar products in Australia and Asia Pacific, Zurich certifies its aim to bring clear and innovative services and solutions to a rather bland and traditional insurance market.
"With the LiveWell proposition, we are positioning the customer in the centre of their health and wellbeing journey through unique offerings," said Helene Westerlind, CEO of Zurich WellCare. 
"Launching LiveWell in Spain is another step towards providing comprehensive, personalised and data-driven services to all our customers in EMEA. The propositions' proven appeal makes clear that customers are embracing the benefits of this digital lifestyle service and coverage."
LiveWell allows customers to log physical activity from wearable fitness devices and provides valuable information and insights into supporting good mental and physical health as well as preventing illness. Through uploading and engaging in healthy activities, Zurich offers discounts on life insurance premiums. Rewards are also earned through community involvement such as taking part in a charity marathon.
"We want to empower our customers to take action to improve their physical and mental wellbeing while offering comprehensive life protection that provides additional support and peace of mind," said Westerlind. 
"Our WellCare program combines these two elements in a digital format, giving consumers access to specialised health services and coaching through their mobile devices. It's the breadth of the program that makes our WellCare proposition stand out from other offerings in the life insurance market."
Zurich's dedicated WellCare business was created in July 2020, with the prevention of ill-health being a key strategy. The goal of WellCare is to globally step up the scaling of existing wellbeing and health solutions, highlighting Zurich's efforts to improve its customers' general health and quality of life.