Women in Insurtech: Paula Coulthard Griffiths of Marshmallow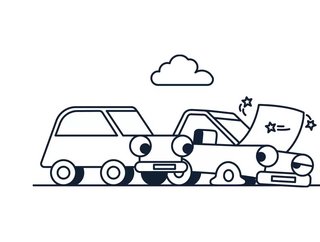 Meet Paula Coulthard Griffiths, the Insurance Director of Marshmallow, one of the UK's fastest scaling insurtech companies with diversity at its core
Marshmallow was launched in 2015 following its founder's discovery that migrant visitors were being unfairly treated by insurance companies, and being charged massive premiums. It is also a company that places diversity at the core of its operations. Paula Coulthard Griffiths is the Insurance Director for Marshmallow Insurance Ltd - one of the UK's most recent insurtech unicorns and a leading startup in the sector.
She has almost 20 years of industry experience and describes herself as being skilled in strategy and management, underwriting, risk management, and business development. We caught up with her to find out more.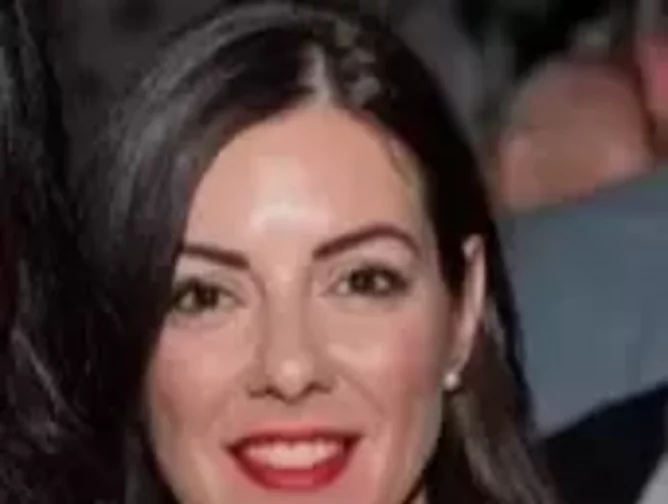 Paula Coulthard Griffiths
Tell us about your role in insurtech - what does it involve - and how did you get there?
I'm the Insurance Director for Marshmallow Insurance Ltd. Having spent nearly 20 years in the insurance industry, my main responsibilities are to oversee and manage claims and underwriting, as well as our Reinsurance strategy and placement.
What attracted you to insurance - and the sector you are currently in?
If I'm honest, I stumbled across the insurance sector by accident. My first summer job was at Norwich Union following my A-Levels and in the build up to university, which I thoroughly enjoyed... That said, after the summer I was offered a full-time position and a promotion which then led me to defer my university placement and I've never looked back. I eventually attended the Chartered Insurance Institute in London and completed the ACII (post honours) and qualified as a chartered Insurer when I was 25. 
If you weren't in insurtech, what industry would you have chosen to work in, and why?
If I wasn't in insurtech, I would have stayed within the broader financial space. My intention was to complete a Business and Finance degree at University, so my heart was always in that sector. I think I would have eventually gone into a financial or accountancy role if I didn't go down the insurance route.
Is diversity a problem in the insurtech space - and if so, what should we be doing about it?
Unfortunately, female representation in the wider insurance industry is still not where it should be, particularly in terms of female leaders and role models. 
According to McKinsey's 2018 Women in the Workplace study, women constitute nearly 48% of the entry-level workforce, but just 23% of the C-suite. The actions that need to be taken to rectify this inequality,  are at the root - a solid education for everyone to better understand the significance of representation and diversity of thought is key. Government policies to support parental leave are also crucial to help and support parents (not just mothers). These key changes would certainly help to step into a more diverse and balanced workforce.  
How do you see the insurtech space developing over the next five years, with particular reference to your specialty?
The Insurtech space is currently and will certainly remain the place to be. As customers continue to change their buying behaviour, the industry must keep up. 
The way motor insurance is purchased is changing and customers are wanting to buy online, instantly and hassle-free. They are also wanting to claim quickly. Therefore, the onus is on us, as consumer-driven organisations, to respond to these shifting demands. In order to provide efficient and  quick service, technology is crucial. This enables insurers and underwriters to assess the risks with speed by accessing data and pushing all the information to the customer quickly.
Further, I expect to see trends such as Pay-as-you-go insurance to continue to evolve as demand as customers become increasingly interested in this offering, and technology is paramount to provide it.
What inspires you in insurtech today?

 
What technology can actually do really amazes me. The data we can collect, the models that can be built that empowers us to know what our customers want and in turn it allows us to provide that service. Essentially, we have never been better set up to leverage data-driven innovation and service typically more complicated market segments.
Customers have become more digitally savvy, and this has been met with growing demand for greater technology from insurances and financial institutions more broadly. To that point, I'm inspired by the ability to use insurtech as a gateway to improving customer service levels and provide an overall quicker, better and fairer insurance offering to customers.