Women in Insurtech: Carla McDonald LexisNexis Risk Solutions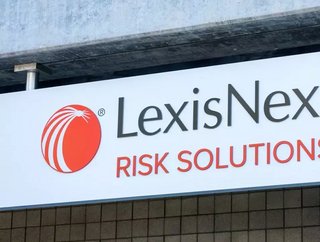 Carla McDonald is the senior vertical market manager for LexisNexis Risk Solutions and is an expert in data and product development
Carla McDonald joined LexisNexis Risk Solutions in 2018 and is their senior vertical market manager. She currently works with insurance providers on all aspects of delivering LexisNexis Vehicle Build and LexisNexis Precision Claims to ensure that the product developments meet customer needs. 
A B2B financial services whizz - but with a passion for meteorological events, prior to LexisNexis, Carla spent over 10 years decade working for numerous products with combined revenues of over £10mn.  She is a certified PRINCE2 Practitioner and holds a professional post-graduate diploma in marketing from CIM.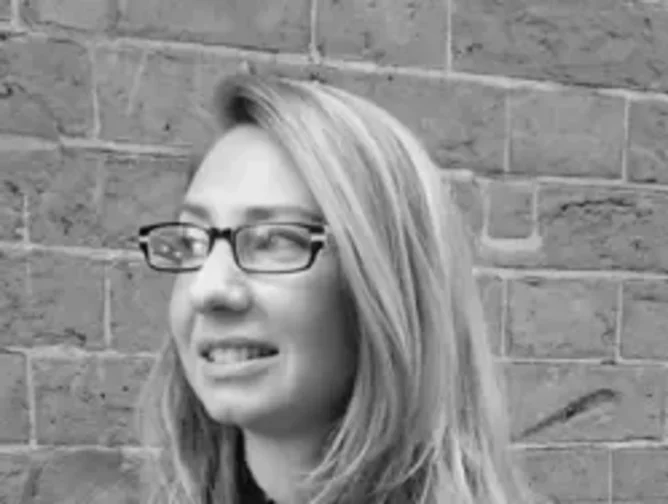 Q: Tell us about your role in insurtech - what does it involve - and how did you get there?
I joined LexisNexis Risk Solutions as a senior product manager for our insurance business, back in September 2018, following ten years in financial services. Insurance was a new industry for me, and I was excited about the prospect of working for a leader in data and analytics, in an industry that touches all of our lives. When I first joined the business, my role was centered on managing existing products, with a focus on driving product enhancements. I learnt a huge amount about insurance and the role of data in helping the market innovate, which led to being identified as being able to lead new product development. That's when I was asked to build a new vehicle data product.  
In February 2020, I moved into our new product development team and from that point forward, my focus has been to lead the delivery of our new vehicle data product into the UK market. I'm very excited to say that after nearly two years of hard work, we launched LexisNexis Vehicle Build to the motor market last month.
Q: What attracted you to insurance - and the sector you are currently in?
While I was, of course, very interested in the sector, it was more about working for LexisNexis Risk Solutions. I had worked in product management for so long that I knew what I wanted to do and with whom. Insurance was relatively new to me, but I worked on an insurance credit solution before and was very keen to explore the industry further. 
When I first interviewed for this role, I saw the team's vision and commitment to what they wanted to be to the market, the solutions they wanted to serve, and their dedication to delighting customers.  I found the passion and dedication to the industry compelling, and it made me want to be part of the team. I enjoy getting immersed and giving my all to a project, so the passion and values of the team met my own. 
Q: If you weren't in insurtech, what industry would you have chosen to work in, and why?
I always liked the idea of working as a meteorologist, understanding weather patterns and the science behind them. An opportunity presented itself during an open day at Sheffield University, and I loved standing in front of the blue screen, presenting and predicting the weather. 
I think that is where I get my passion for weather-related claims and home insurance risk from, so I'm sure it would have led me to insurance at some point.
Q: Is diversity a problem in the insurtech space - and if so, what should we be doing about it?
Although it varies across organisations, we have seen positive changes happening across the industry. At LexisNexis Risk Solutions, we are dedicated to having a more diverse workplace that includes not just women but other emerging majorities groups. 
I know our recruitment strategy has changed in recent years to ensure we attract women to the business. I believe men and women tend to read job descriptions quite differently. Men can look at the role in general and often apply without focusing too heavily on the details. Women tend to read job descriptions more literally. If the job description has fixed requirements and they don't meet all those requirements, they don't tend to apply. We are therefore in the process of reviewing all our job descriptions and asking ourselves if some of the requirements are really necessary. We expect this simple adjustment to change the complexion of the people applying for roles and are hoping to see an increase in female hires. 
We now have female leadership groups within the organisation that are playing a key role in attracting women to our business.  Combining this with a strong cultural focus on coaching and mentoring to help people progress their careers as far as they want to go, we have seen growth in women in leadership roles and now over a third of our U.K. leadership team are female.
There is a conscious effort to create a more gender-balanced team and workplace. We will continue to listen and learn to ensure we take actions that continue to drive and deliver on our commitment to diversity, such as supporting our female colleagues across the industry and being part of the conversation with organisations that support women.
Q: How do you see the insurtech space developing over the next five years, with particular reference to your specialty?
I see data as the largest development area in the future. As the industry continues to evolve, we see an increase in the use of new data sources such as satellite and aerial imagery to assess home and commercial property claims. We are seeing an interest in data generated from connected cars and autonomous vehicles, in order to use real-time data to understand how vehicles are driven and operated.
Lastly, looking at digital and automated customer journeys across the insurance workflow with greater use of pre-fill data at Point of Contact to remove the reliance on consumers to complete long forms and complicated question sets.
Q: What inspires you in insurtech today? 
I would say that anything is possible within insurance, particularly insurtech, so sometimes, you must be bold and brave to make things happen. It's always easy to think of the reasons you shouldn't do something or can't do something. However, I always try to see past that and believe there are no boundaries that we can't overcome to make insurance something people really engage in and value. If we need to do things differently, then go for it, push the boundaries. We are seeing this happening across the Insurtech space.