UK-Based Insurtech Company 'Bought By Many' Acquires VetBox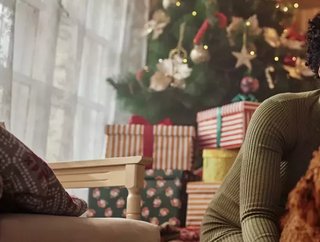 Insurtech Bought By Many buys subscription-based vet service VetBox to improve customer experience and perhaps diversify its product offering
One of the UK's fastest-growing insurtech businesses, Bought By Many, has acquired VetBox, a subscription-based pet health product company. The acquisition will allow for cross-selling and upsell opportunities to meet customer needs across the full spectrum of their care needs.
About Bought By Many
Bought By Many is an online insurance broker that uses Great Lakes Insurance SE as its underwriter to provide insurance policies for pets. It was founded in 2011 by Steven Mendel and Guy Farley.
About VetBox
VetBox was established in 2016 by licensed vet Will Woodley and communications expert Jack Millington. It provides pet owners with a monthly subscription box for all their pets' health needs.
Diversifying the product portfolio
Bought By Many's acquisition of VetBox could be part of an ongoing strategy to diversify its product range. There is a lot of potential value in the pet market, with an estimated global value of around $208bn USD in 2020.
The acquisition will also allow Bought By Many to tap into VetBox's expertise outside of insurance in product development. This is a valuable asset that can be used to improve Bought By Many's understanding of its customers and their needs.
Improving the customer experience
When brands provide a range of choices under one roof, it can help to improve the customer experience. It also gives them one place where they are guaranteed to find the product or service that best suits their needs, whether insurance for pets or a subscription box containing all of their essentials.
"We saw an increasing opportunity to place ourselves at the intersection of insurance, pet health care, and physical experiences. By investing in like-minded businesses, we can go beyond the realms of pet insurance and step into the wider pet health ecosystem," explained Steven Mendel, Founder and CEO of Bought By Many, to the press.
The bottom line
The acquisition of VetBox is an excellent example that the insurance industry is open to new ideas coming from outside their traditional business models. This diversification can be seen as an attempt by Bought By Many to enhance its product offering, improve customer experience through better service and communication while tapping into valuable skillsets in other industries where customers overlap with pet owners.
***