Timeline: John Darwin Scandal - The Conman and the Canoe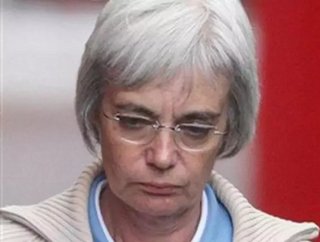 Conman and former teacher, John Darwin, pulled off one of the most extraordinary insurance frauds in modern history, by faking his own death
In early 2002, a British man in his early 50s named John Darwin, went canoeing off a beach in Seaton Carew, UK. He mysteriously disappeared and his canoe was washed up the next day. But there was no sign of a body. 
March 2002
Gone for a dip
A battered, second-hand canoe was washed up along the UK coastline close to Seaton Carew, the location where a man had been reported missing the previous day. A huge search and rescue mission was launched by the coastguard, but the man, identified as John Darwin, a local teacher, was not found.  
April 2003
Cashing in
More than a year later, there was still no sign of John Darwin's body. A court reviewing the case declared an open verdict at his inquest, but he was eventually declared dead, allowing his 'bereaved' wife Anne, to claim £250,000 in life insurance money. She later collected a further payment, taking the total to £679,000.
 
2003-2006
The criminal, the secret, and the wardrobe
However, unbeknown to even his children, Darwin was far from dead. He was, in fact, safely back in Seaton, living in a bedsit next door to his house, with an adjoining door. For three years, he entered the family home from the bedsit through a secret hole in the wall that was hidden behind a wardrobe with a false back.
July 2006
Say cheese!
Like all fatally flawed criminals, Darwin eventually made an epic mistake in executing his plan. Bored of living in hiding and keen to spend his insurance windfall, John and Anne flew from Newcastle to Panama where they were inadvertently photographed by a property agent who was showing them an apartment they were considering buying. But the picture blew open the scam after it was printed in a national newspaper following Darwin's secret return to the UK.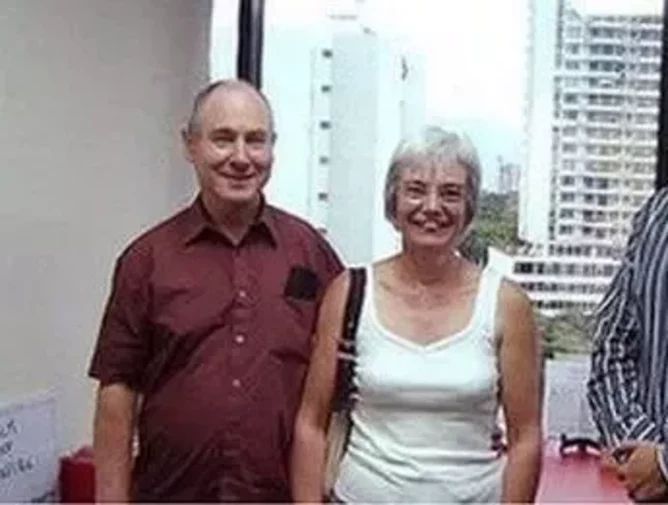 December 2007 to March 2008
Gotcha!
Following intensive press speculation after the publication of the Panama apartment photograph, on December 1, 2007, John Darwin walked into a central London police station claiming to have amnesia and told police, "I think I'm a missing person". His two sons were reportedly shocked at his return, believing he was dead. 
By March 2008, Darwin had pleaded guilty to seven charges of obtaining cash by deception and a passport offense. Anne Darwin denied nine charges of using criminal property and six charges of deception.
2011-2022
Crime doesn't pay (mostly)
John was jailed for six years for fraud. But Anne Darwin was imprisoned for six and a half years after being found guilty of deception and money laundering. The pair were ordered to pay back a total of £679.073. However, today, much of the money remains unpaid, and the couple are divorced. John Darwin now lives in the Philippines with his second wife, where he runs a t-shirt market stall and claims his UK pension.