ThingCo: building next-generation telematics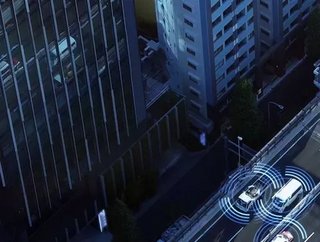 Insurtech company ThingCo uses innovative ideas and technology to deliver a smarter way of using telematics in insurance...
Founded in January 2018, ThingCo was built to be a game-changer in the automotive telematics industry. The focus in on tackling the weaknesses in already existing products in the market such as practical, technical and regulatory challenges. 
The company's range of revolutionary b2b and b2c products include a fully encrypted telematics platform uses the latest Amazon Web Services IoT serverless technology, providing clever claims solutions and a smarter, data-driven way to drive.
ThingCo also has a range of 'black box' telematics hardware named Theo. AI-driven, intelligent and powered by Alexa technology, it gives customers the support they need and helps prevent accidents. 'Little Theo' is a fully wireless, solar-powered telematics solution, and paired with its slick app has a whole host of unique features.
Chief Executive Officer of ThingCo is Mike Brockman, who also founded InsureTheBox. Mike's enthusiasm to change the motor insurance industry for the better has spanned over his 40+ years of experience. His advocacy to teach safer driving habits and desire to help bring down the rising costs of insurance premiums was part of the innovation behind the company and thus the brand Theo.
ThingCo recently announced that it had appointed a new Chief Operations Officer and Board Director, Martin Williams. Martin moves from his seven-year role at Octo UK, where he held the position of Managing Director and Vice President of Revenue and sales.
"This is just the start," said CEO, Mike Brockman, "There is so much more to achieve and Martin will be a driving force for good as we reach out to global markets and TheoPro – our revolutionary seeing, sensing and talking AI-enabled device in 2021."