South African Insurtech 'Root' Raises $3m Seed Funding Round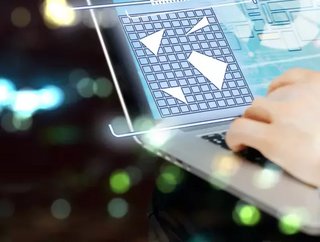 Root, a South African insurtech startup has just raised $3m in seed funding to help expand its operations and bring its services to new markets
Insurance is a huge industry that already benefits immensely from the digital revolution. It is no surprise that the industry is now seeing the rise of insurtech startups hoping to make a name for themselves in this industry.
Root, a Cape Town-based Insurtech-as-a-Service company, is one such startup that has raised $3 million in seed funding. The company is a full-service digital insurance platform that allows new and legacy insurers to create new products and digital engagement channels quickly. Several top angel investors and venture capital firms, including FireID, Base Capital, Invenfin, Savannah Fund, and P1 Ventures, have backed the funding round.
InsurTech Digital recently described the potential for Insurtech-as-a-Service in a recent article, which pointed out that such firms provide a method for transforming insurance firms into tech-savvy, long-term operations, providing them with global scalability. It is early days for Root, but the idea has already proven to be attractive among investors.
Making insurance more accessible to innovators
The platform provides insurtech companies with a complete set of tools designed specifically to help them build their products in record time. It is well-suited to develop traditional and digital insurance channels while staying flexible enough to adapt as needed. Root's platform offers an easy way for insurers to create new products, connect with customers, and scale up.
Root is revolutionising the insurance industry and doing it in a way that makes access more affordable. The startup created its digital platform with APIs for any organisation looking to take advantage of modern engagement methods or sell policies quickly and easily without having to worry about a large IT department on staff. Their flexible low code system allows businesses across industries, big or small, to create customised coverages explicitly tailored towards their business needs.
Root currently offers a variety of insurance products, including underwriting software, real-time bank account verification, payment calculators, call recording uploaders, SQL data exports, and mobile payment options, to name a few. It also has more than ten products in the pipeline, in both planning and beta-testing phases.
In summary,  Root is an excellent example of how insurtech startups are making significant strides in transforming insurance into a digital landscape. Its new $3m funding round could go a long way in helping the startup solidify its position as an insurtech enabler.