Reassured Predicts Five New Trends for Insurtech H2 2022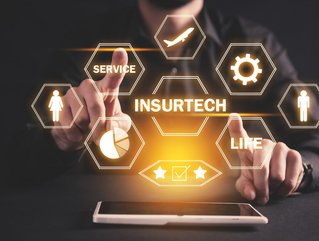 Reassured is the UK's biggest life insurance provider and has revealed its top five predictions for H2 2022, which include more anti-fraud technologies
Customer centricity and flexibility are among the top five trends predicted to transform the insurance industry, according to a new report by leading UK life insurance provider, Reassured.

According to reports, Reassured says the cost of living crisis, fuelled by an inflation rate expected to hit 10% this year according to the Bank of England, is driving consumers need greater flexibility, efficiency and advice on where best to put their money.

Fintech will also be a leading player in the space, Reassured predicts, as it takes a consumer-centric approach and adopting innovation in the sector, business will find they can at least ease some of the pressures.

Speaking about the predictions, James Turnbull, CTO at Reassured, says, "Fintech leapt to the challenge at the dawn of the pandemic by allowing essential financial services to continue to operate remotely and with greater efficiency. Now, it's time for fintech to step up as the cost-of living-crisis intensifies."

He continues, "Innovative technologies in all areas of financial services have the power to grant consumers greater flexibility, greater security, and ultimately, greater freedom – all of which will help individuals deal with the toughest effects of rising living costs. But, it's up to us as financial services providers to grasp these opportunities and lead from the front, by making use of the best of what fintech has to offer in order to put the customer first."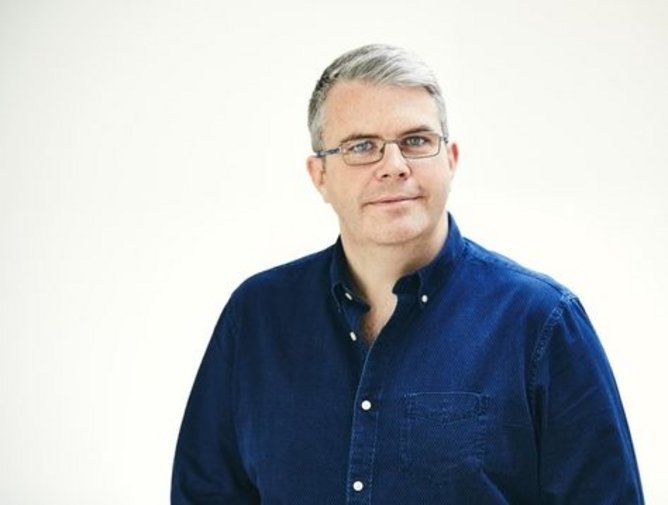 The five leading trends shaping the insurtech space
#1 Fraud busting technology for insurtech
In the UK, an estimated £4.9bn of taxpayers' money was lost to criminals as a result of poor identity and verification (ID&V) processes. A primary focus for the second half of this year will be how we can stop this happening again with technology solutions such as ID-Pal and Veriff, especially as the methods employed by fraudsters become increasingly sophisticated.
#2 Greater customer centricity in insurtech
With the cost of living soaring, it is tempting for many consumers to cancel any insurance policies that seemingly offer no short-term benefits. But, as the last two years has proven beyond doubt, the importance of insurance, particularly a life policy, cannot be overstated.
It is up to brokers to ensure that the highest possible number of people have access to insurance. That means broadening the ways in which a policy can be bought, so, in the second half of 2022, Reassured expect to see a greater number of brokers and insurers adopt digital solutions to complement core telephony-based sales.

#3 A new, dynamic look for insurtech
Technology must be front and centre of any scaling strategy because consumers have grown used to a level of service, brought on by the pandemic, which is defined by efficiency and ease of use, and the industry as a whole will make significant efforts to match this, by adopting AI, predictive analytics and advanced chatbots over the next year. A record 47% of consumers now say they are open to parting with their money via a chatbot. As such, developing technology which improves the performance and quality of service, while providing access to insurance quickly, will be a key focus of the industry in the remainder 2022.
#4 Less investment in pensions
With inflation at a 40-year high and the price of energy and food rising rapidly, consumers are having to make difficult decisions about what to prioritise. Investing in a pension is likely to slip down the agenda as the immediate benefits are not quite as visible.
The good news is that the acceleration in technology and the growth of digital pension challengers such as Penfold and PensionBee, mean that consumers have far greater, immediate control over their pension. Digital driven providers can offer greater flexibility so that savers can adjust or even pause contributions seamlessly if they are struggling to manage day-to-day living costs, which is something that the more traditional providers simply can't match. This greater level of flexibility and control will keep consumers investing in their future in spite of short-term shocks, giving them a more secure future.
#5 Transformation of the mortgage space
The complicated and archaic mortgage sector is making great strides in terms of customer flexibility and accessibility. During the pandemic, the property industry adopted digitisation as a means of survival. As well as online communication, advisers embraced digital application tracking, online fact finds and interactive calculators to their list of services.
These benefits are now standard in the industry, but adoption of these services is certainly not at an end. Exciting developments, such as Smartr365's HomeBuyer platform allows customers to scan a QR code or Near-Field Communication (NFC) chip in an estate agent window or on a property search site. Other companies, such as Acre are similarly pushing for greater tech adoption.