People moves: Hisox CCO joins Hippo Insurance as new CCO
Former Hiscox executive Grace Hanson has joined Hippo Insurance as the insurtech's new CCO, commencing the position in January 2022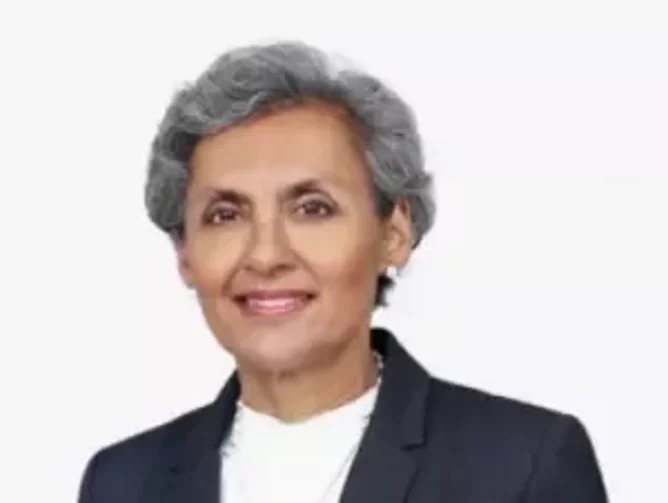 Company from: Hiscox
Company to: Hippo
Job from: CCO
Job to: CCO
Hippo Insurance has recruited former Hiscox CCO Grace Hanson as its new Chief Claims Officer. Hanson will commence her new role at the home insurance group effective January 2022.
According to reports, in her position as the CCO, Hanson will oversee the growth of Hippo's claims organisation while the insurtech continues its expansion drive to reach more than 90% of US homeowners this year.
Previously the Chief Claims Officer for Hiscox, Hanson is considered a high-level insurance win for Hippo. She has extensive experience in the insurtech sector and will extend the company's use of technology and data to increase claims efficiency.
Hippo innovations and technology
Hippo is currently transforming the home insurance industry by protecting the joy of homeownership through proactive and consumer-focused products and services.
A key component of the insurtech's strategy is its personalised approach to claims, which Hanson will oversee.
The system works directly with customers to provide a reliable and painless claims experience. 
New role at Hippo
Speaking about the career move, Hanzon said, "Hippo is at the forefront of the customer-first approach in the home insurance space, leveraging cutting-edge technology to anticipate and solve homeowner problems before they emerge, and guiding them when they experience a loss.
"Protecting the home is a passion of mine and I'm excited to build on Hippo's innovative successes to push the bar for customer experience in claims and take care of our customers when they need us most.
"Hippo has done an exceptional job of modernizing the customer flow, risk mitigation through the use of IoT devices, and enhancing automation of the underwriting process; all of which create a delightful customer experience," said Rick McCathron, President of Hippo."
She added, "As Hippo takes the next step in becoming a holistic home protection partner for our customers, we are investing the same level of technology and innovation into the claims handling process to maintain a high bar and commitment to customer satisfaction."