PasarPolis could reshape the Indonesian insurance market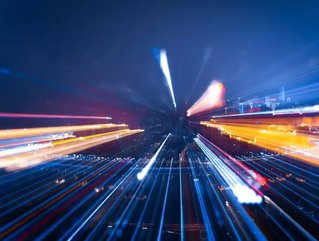 Indonesian insurtech PasarPolis has managed to raise US$54m in its Series B funding round to expand its microinsurance platform...
Indonesian insurtech has managed to raise US$54m in its Series B funding round to expand its microinsurance platform.
Investors include several regional luminaries such as unicorns (valued over $1bn) , and , as well as , and others.
Founded in 2015, PasarPolis has established a reputation for customer-centric operations fused with a technology-driven outlook. It currently creates over two million new policies each day and takes an average time of just 18 seconds to process claims.
A rising trend in the insurance industry, microinsurance can be a cheap and effective safety net for those who could typically not afford regular insurance premiums. It is the development of digital technology that has enabled this trend to grow, and PasarPolis' simplified interface could see its popularity within Indonesia increase significantly.
Introducing innovation
A recent by Bloomberg stated that Cleosent Randing, CEO of PasarPolis, was seeking to use the generated capital to develop the company's AI (artificial intelligence) capabilities, which would enable policies to become more bespoke and therefore more accomodating to customers' unique requirements.
"Some big insurance companies are more than a hundred years old and there hasn't been a lot of innovation in the industry," he said. 
"As Amazon is building innovation against the likes of Macy's, we want to ultimately make insurance a delightful experience where you don't need to make claims but they will be made automatically."
This innovative thinking will be crucial to developing the Indonesian insurance market; a study by found a large-scale problem with 'insurance literacy' among the population, with a mere 15.8% of adults reportedly familiar with the concept.
The same study found that a general lack of digital and financial literacy, combined with an ingrained mistrust of domestic financial institutions from the , amounted to a malaise in the Indonesian insurance market.
However, with 43% of the population now officially above the poverty threshold, companies like PasarPolis, which pride themselves on a simplified, affordable and fast-paced level of service, could finally win over the public and reshape the industry accordingly.