Pandemic drives insurers towards ESG goals and new markets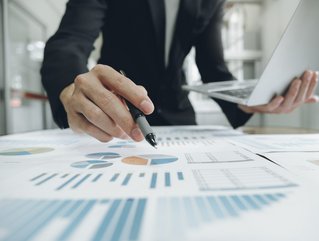 New survey by bfinance shows insurers have embraced ESG as more industry players move into new territories and marketplaces
The pandemic has changed a lot, and sped change up across sectors and industries.
Covid-19 caused substantial shifts in asset allocation, investment risk exposures, and, most notably, Environment, Social, Governance (ESG) practice. Results from the 2022 bfinance Insurer Investment Survey found 61% of insurers are planning to pivot into unfamiliar asset classes, including Emerging Market Debt, Private Equity, and Infrastructure Equity. Driven by long-term pressures and the effects of Covid-19, at least 74% expect to increase portfolio liquidity and 73% plan to increase their risk exposure.
The industry also shows greater efforts towards ESG with a 120% rise in the proportion of insurers integrating ESG factors, compared to pre-pandemic figures. This is coming in the form of negative screening, carbon reporting and impact investment. The survey also net-zero investment commitments rose from 24% to 64%.
The survey, which gathered input from almost 90 insurers in 20 countries with combined portfolios exceeding US$5 trillion, found trends and plans that could represent a substantial acceleration in ESG goals.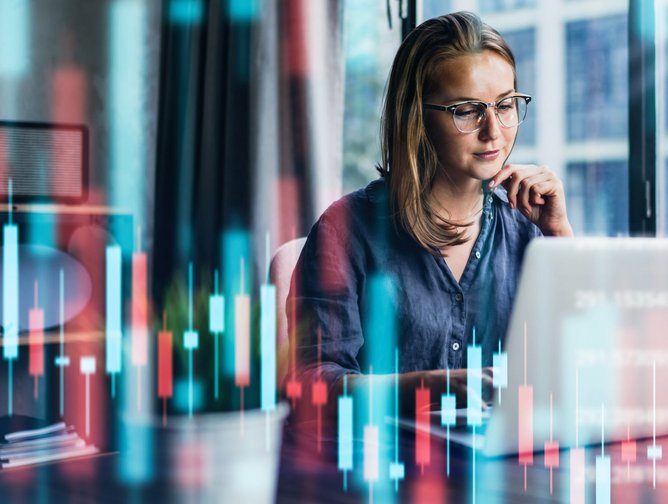 The ESG trend among insurance firms
The insurer community showed a massive increase in ESG focus, with 71% trying to integrate ESG factors into the investment process. This is a major increase from 32% in March 2020. The willingness to perform negative screening and exclusions also saw a jump to 76% this year.
Negative screening is the process of identifying companies that score poorly on ESG measures.
Carbon reporting gained popularity with 40% while impact investment gained slightly more with 43%. North American insurers showed an interest in entering impact investing from at least 65% of respondents.
One-third of insurer respondents made net zero commitments at a company level, and 37% have plans to catch up. However, the survey results also indicated a smaller proportion of net-zero commitments for investment portfolios. Only 24% have placed a commitment, while 40% plan to do so.
Getting "ahead of the curve" on ESG
With nearly a third of surveyed insurers announcing the goal is to be "ahead of the curve on sustainable investing", only 7% considered ESG a low-priority issue. Active engagement via external managers for ESG by insurers has almost doubled in 18 months, while ESG integration has more than doubled in the same period.
More than half of insurers say they consider diversity and inclusion as part of their investment activities, with one in 10 firms saying the issues are an "important consideration".
Several challenges remain, such as the difficulty to obtain "robust ESG-related data" that two-thirds of the companies claim to be a major obstacle to implementing their ESG strategy.
This parallels a theme of early 2020 - finding usable metrics and the companies that provide them.

• Join global business leaders and sustainability experts taking meaningful action at Sustainability LIVE, held at Tobacco Dock, London, 23-24 February 2022. Register to attend today! Click here to learn more.