MoneySuperMarket announce new partnership with ATEC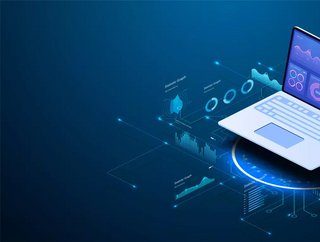 MoneySuperMarket partnered with digital insurance distributor ATEC Group to offer a non-standard home insurance quote comparison service to its customers
 MoneySuperMarket, a leading price comparison site has partnered with digital insurance distributor ATEC Group. 
The partnership with ATEC will enable MoneySuperMarket to launch a digital, non-standard home insurance quote and buy solution, direct to consumers.
ATEC is the holding company of leading B2B non-standard insurance platform Ceta Insurance, which offers a quote, compare, click and bind service for brokers from a panel of leading property insurance providers specialising in more than 40 non-standard risks. Now ATEC is using Ceta's 28 years' experience to respond to the ever-increasing demand from consumers for a quick and easy way to compare non-standard insurance quotes.
Brendan Devine, CEO of ATEC Group said: "Despite around 9 million homes in the UK being classed as 'non-standard' the area of non-standard insurance is still hugely underserved.
"Our Infinity Platform offers brokers and distribution partners a quick and easy way to compare non-standard quotes for their clients, but, given the growing demand for non-standard home insurance, it was clear there was a demand in the D2C space too. In response, we have been working closely with MoneySuperMarket and our panel of specialist insurers to create a unique offering in the aggregator space."
Putting customer needs first
Technology is transforming the insurance industry and while insurance companies have made significant strides in becoming much more customer-centric organisations, this is still a work in progress. If traditional insurers are to remain relevant, they will have to focus on how customers live their lives and the changing nature of business goals
Mark Felix, Insurance Expert from Money Supermarket added: "Customer needs are becoming more individual, so insurance has to change too. From Airbnb to home offices, from converted barns to narrowboats - more and more of our homes are non-standard.
"But homeowners don't have time to look through the small print of non-standard policies - they want fast, reliable insurance. This partnership with ATEC enables us to offer customers a panel of insurers that are able to quote on up to 40 non-standard risk types giving consumers a wider choice of options at competitive prices."