Leading insurtech Insurity sees revenue hit US$300mn in 2022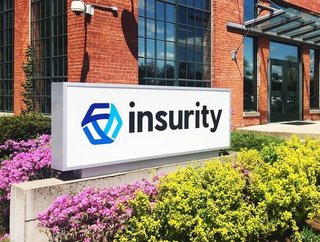 Leading insurtech Insurity sees revenue hit US$300mn in 2022, placing it at the top of the marketplace for insurance software providers
Insurity - a leading insurtech provider of cloud-based software for insurance carriers, brokers, and MGAs, has announced its continued growth in 2022.
The insurtech, which serves more than 500 business customers including 15 of the top 25 P&C carriers and 7 of the top 10 MGAs in the US, has reached over $300mn in total revenue over the past 12 months.

The news solidifies the company's place in the top two market positions for insurance software providers. Insurity's wide portfolio of products includes policy, billing, claims, and analytics software that power all parts of the policy lifecycle.

Insurity is leading in the insurtech space
Speaking about the financial news, Chris Lafond, Chief Executive Officer at Insurity, said, "Insurity is now a significant player in the insurance software space. We serve more than 500 customers and over 400 of them are already in the cloud. Not only are we one of the two largest insurance software providers, but we are the largest cloud-based insurance software provider in the market."

He continued, "The momentum we're seeing is a result of our focus on delivering could-native software and highly targeted acquisitions in growth markets, such as MGAs and analytics. Insurity is committed to accelerating its product roadmap, executing against its vision, and delivering significant value to customers through continuously enhancing its products, platforms, and partnerships."

Lafond added, "Our success in the market and with our customers is now being recognized by industry and investment analysts."